Syncler Entertainment Media center app is the best way to watch movies and tv series online.
The application provides you all the relevant resources and features required to input your 3rd party media sources into the app.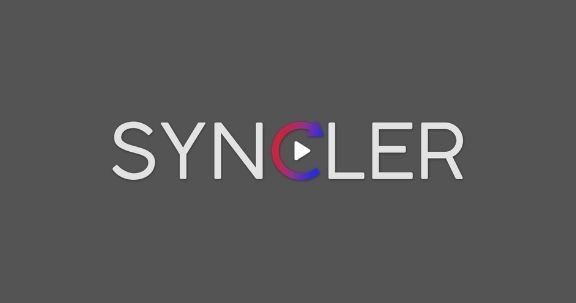 Therefore, all the media files available in your 3rd party source providers will automatically be fed into the Syncler media app once you first integrate them with this awesome media center application.
How to Integrate Real Debrid and Trakt with Syncler App?
As the first step, you have to subscribe to one of these services.
For example, you want to get Real Debrid, and then you have to go to the Real Debrid official website and register for an account.
Once you complete the registration process, you will be asked to get a premium account.
However, such an account's cost is very insignificant when you compare the benefits that you get from Real Debrid.
So, subscribe for an account and get your login credentials to your email.
Once you receive the credentials, just open the Syncler app and head over to the real debrid integration section.
Now you can provide those login credentials to the Syncler media center app.
It's important to keep in mind that there is a one-time payment that you have to make for the Syncler app as well.
So make sure that everything is in line with the Syncler app and source providers.
Once you are done, your Syncler app media database will be fully loaded with movies, tv-series, and all other media files.
What are the Benefits of Syncler App with Real Debrid?
When you have these two services integrated together, you do not have to subscribe to premium media distributors such as Netflix.
They are so expensive, and therefore you have to avoid those costs.
Further, Syncler will allow you to have the same luxury you get from those providers at a significantly lower cost than those.
So that, considering all those things, you can say that Syncler is beneficial for all the people who love to watch movies and tv series online.
Moreover, the application offers all its video files in the highest possible video qualities, such as 1080p and 4K.
Therefore, you will get a similar experience as you are watching a movie from a theatre.
In addition to that, the application allows you to download any media file available in the app.
So that, you can enjoy them later on, even when you are offline.