Wind Waker Randomizer is an essential gaming utility application that has been developed for the famous action-adventure game, Legend of Zelda, The Wind Waker.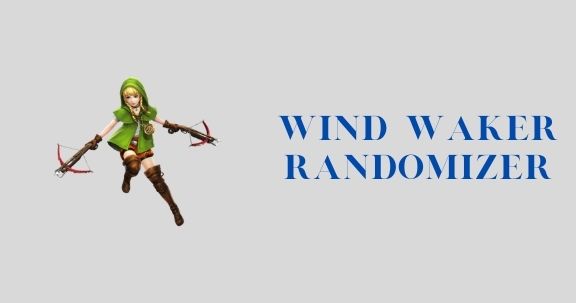 This video game has millions of players around the world. Therefore, the Wind Waker Randomizer was designed to give a unique feeling and experience for the people who play Legend of Zelda video games.
This application is totally free to download and use, and it does not contain any viruses or malware that can harm your device, so it is safe to download on your device.
How is this application able to give you a whole new experience when playing Legend of Zelda? 
The primary purpose of this tool is to randomize everything in the game when you start a new session.
Because, players get bored and lose interest in playing the game when all the aspects are similar when you start a new session in the game.
This randomizer tool can simply build an open world in the game at the very beginning.
Therefore, you can have the luxury to enjoy all the maps in the game and travel anywhere on the map in the Legend of Zelda game without having to stay in the game for days or months.
You don't have to wait impatiently for the cutscenes to end during the gameplay because Wind Waker Randomizer is able to remove all the cutscenes in the game.
Moreover, this application can improve the sailing speed and text speed when playing the game.
If you want, you can select specific locations that you want to randomize in the game.
How to download and install Wind Waker Randomizer?
Wind Waker Randomizer supports many platforms, including Nintendo Game Cube, Wii, PC, and MAC.
Windows 7 and above versions are required to run this application.
Downloading and installation process of this application is so simple and straightforward.
All you have to do is download the installer file and extract it with the help of an application like Win RAR or 7 Zip.
That's all. You can run this application right after you have extracted it.
How to run Legend of Zelda, The Wind Waker game on my PC or MAC?
In order to run this application on your PC or Apple I MAC, you have to use a game cube emulator such as the Dolphin emulator and then play the game with Wind Waker Randomizer.
Further, please keep in mind that you have to have the North American Game Cube version of the Wind Waker Randomizer application to use it.
Legend OF Zelda European or Japanese game players will not be able to use this app if they are using the game developed for those regions.