Video Editing has become one of the most common features nowadays among video creators.
Therefore, Apps like YouCut video editors have become trending in all the major app downloading platforms like Google Play, Apple App store, and so on.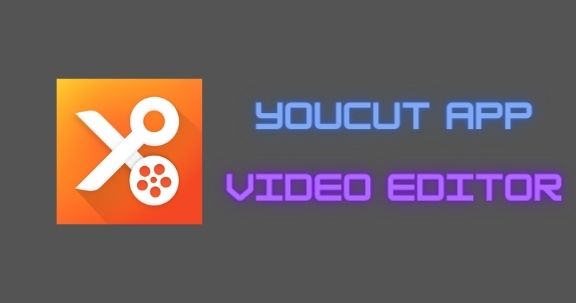 One of the main reasons for this is social media platforms like YouTube, Facebook, TikTok, and so on.
Popular Aspects of YouCut Video Editor
The previous trend was to edit video using a computer with software like Adobe premiere pro, Filmora, etc.
However, with the popularity of android and ios mobile devices, there are much better video editing tools like YouCut App that is now available for free video editing.
Therefore, you do not have to go to your PC or Macbook when you want to edit your video files.
For example, when you shoot a film with your smartphone camera, you can straightaway start to edit that video file with your mobile phone itself.
That is really convenient, right.
If you are a traveler or vlogger, you do not have to bring your laptop to edit your video files because you can do it all on your smartphone with the YouCut app.
All you have to do is download and install this free video editing app on your device.
Detailed Features of YouCut App
YouCut is one of the complete video editing mobile applications with all the video editing tools inbuilt.
One of the unique features of this app is that it does not put a watermark on the output video file.
Many video editors like this feature in YouCut because most of the other free apps add a watermark on the output video file.
Further, this app allows you to get edited video files in different video qualities such as Full HD and so on.
So that, you can select the most suitable option for your video file.
Some of the most known video editing features of this app are video filters, FX features, video trimming, cutting, joining, and so on.
You can also use the YouCut video editor app for creating video slide shows, converting videos, adding music features, etc.
How to Download and Install?
If you are using an android device, you can directly download the YouCut app from the Google Play store.
Alternatively, you can also download the YouCut APK file and then install it on your android device.
When it comes to ios devices, you have to first go to the Apple App store and then download the app.