Samsung Galaxy S8 and Galaxy S8 Plus released with Bixby. This is the most interesting facility, and this Bixby is an assistant software that comes in three different concepts. Those are Bixby Home, Bixby Voice, and Bixby Vision.
Bixby Voice is something similar to Apple's Siri and Google Assistant. However it is, this is not released with Samsung Galaxy S8. But within an overnight, after the release of S8, Samsung was rolling out a flexible update with enabling  Bixby Voice for all over the Galaxy S8 and Galaxy S8 Plus users. By updating the bug fixed update, users can easily enjoy the three flavors of Bixby.

What is this, Samsung Bixby?
Samsung Bixby is an artificial intelligence assistant that comes from Samsung Galaxy S8 and upward devices. No doubt, this is the best release that more identical to Siri, Google's assistant, and Amazon's Alexa. This facility comes for  Samsung flagship phones. Samsung is trying to meet user needs and provide contextual reminders. By the way, it has the ability to edit photos, compose emails for each command, and to send messages as well. The things that you have done with touch, now using Bixby users have the ability to do it through voice. Bixby's voice identifies what you say and responds to it.
Not only that, but it also allows controlling other smart home appliances, IoT devices, which defines the Internet of Things. Here it comes with TVs, smart fridges, and tons of Samsung smart devices.
The best way to use Bixby on your Samsung Galaxy 
Several tips allow users to get starts with Bixby. Those are,
You can use this for toggle the Samsung device settings
Ability to create any shortcut commands
Enable automatic keyboard with dictation

It does not require to tap on the Bixby button

Ability to type Bixby

Drag, move or cancel commands available 

Compatible with  a collection of third-party apps

Ability to change the device screen with different background colors
Third-party apps compatibility with Samsung Bixby
Samsung Bixby works with several brand apps owned by Samsung. Those are Samsung Health, Samsung Internet, and Samsung Music. By the way, it does not limit for those apps, and for some third-party apps, it works better. Below mentioned non-Samsung apps properly work with Bixby with your Samsung smart device. Those are, 
Facebook

Facebook Messenger

Gmail

Google Maps

The Google Play Music

Google Play Store

Instagram

Pandora

Twitter

Tumblr

Uber

WhatsApp

Yelp

YouTube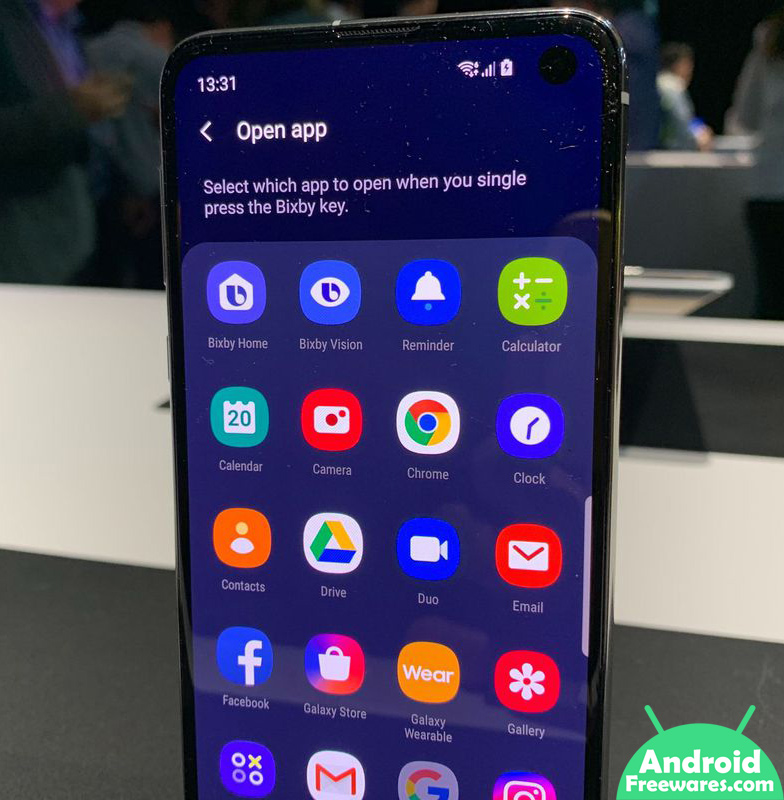 To connect with these apps using Bixby, users have to say, the app name with Open. For example, "Open and then app name." For Facebook, Open Facebook, for Youtube, "Open Youtube, etc. By the way, here, it allows the facilities to share. Here you have to say "Open Facebook for sharing a video," "Open Facebook and show me recent notifications" like that. 
To get third party support, you can follow the below steps. Here go to Bixby Home, then tap on Settings and select Bixby Labs. Then you can be toggling if off.