For Android users, this is an amazing, wonderful new solution that is available for them. That is Android 10 rolling out to the Samsung Galaxy S10 series. Android 10 is the latest available Android operating system. This is the tenth major release, as well as the 17th version of the Android mobile operating system. The update was officially released on September 3. So now, this latest version is rolling out for the latest Samsung S10 series, such as Samsung Galaxy S10 Plus, Samsung Galaxy S10, and Samsung Galaxy S10e.
This latest compatibility "Samsung Galaxy S10 series with Android 10" is a great combination. So now, users have the freedom to grab all the opportunities from Android 10 for their newest Samsung Galaxy S10 series. This combination is 100% perfect, stable, and the functionalities are pretty cool.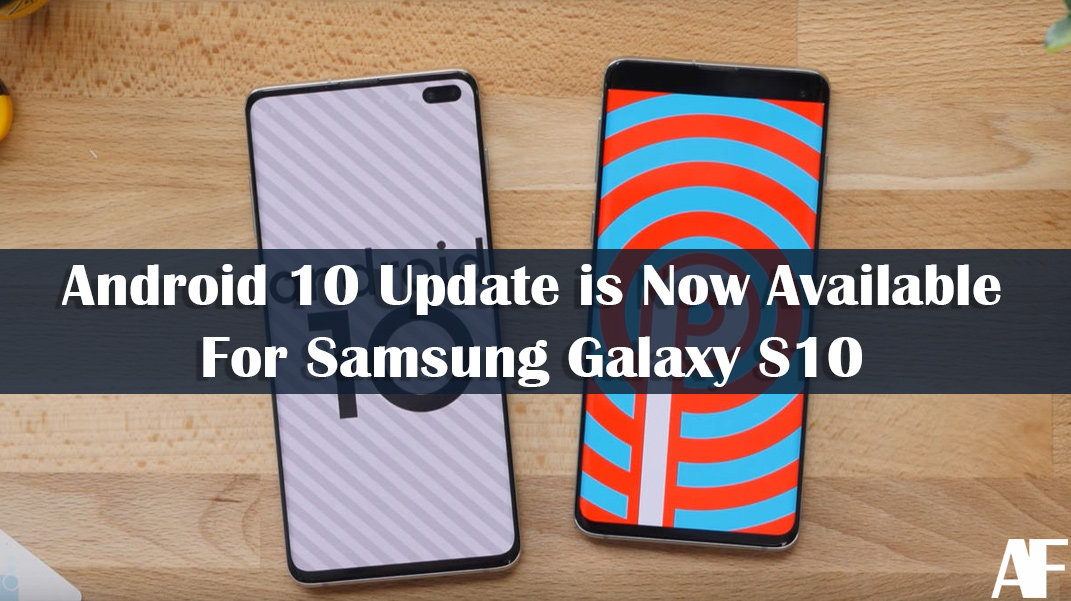 What's new in Android 10?
With the below mentioned latest facilities, now Android users can easily use those latest features with Samsung Galaxy S10 Plus, Samsung Galaxy S10, and Samsung Galaxy S10e devices. So this is the best way to increase the facilities of those devices using a software update.
Let's see the latest Android features that can use with your Android smart devices that users have been waiting for.
Updated new Dark Theme. 

The latest smart replying facility through messaging apps

Enhanced location 

Increases facilities for privacy tools

Google map with new Incognito mode

Focus mode

Live Caption

Facilities for kid protection – New parental controls

Edge-to-edge gestures and many other facilities with a new model.

Android 10 upgrade – Samsung Galaxy S10 series
Google released Android 10 last September 2019. Users have the freedom to use beta versions earlier and now the official update, freely.  Here you have to go to Settings > System > Advanced and Software update. Then it shows the latest updates availability.
With this latest Android 10,  you can see a few series bugs around with a new release. But within a security patch, Google could able to cover all those issues. Android 10 is still rolled out in a few countries. It seems to be that the wide compatibility for Android 10 for the Samsung Galaxy S10 series still not officially confirmed. Hope it will be a success in the near future. Samsung is only saying that the new update will step as soon as possible.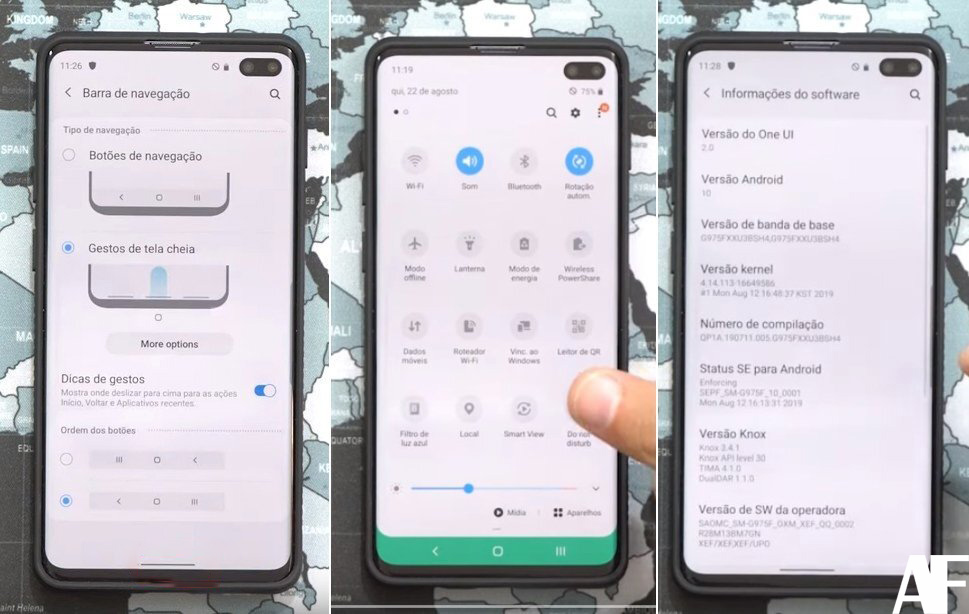 More about Android 10 rolling out to Samsung Galaxy S10 series
Android 10 update rolled out with a collection of features and functions.  So now, the latest update comes with system-wide dark mode theme, granular location permissions, new gesture-based navigation, and many other facilities. With the latest update, Samsung has tweaked One UI skin with the compatibility for users to add many access methods for one-handed mode, detailed battery performances with graphs, facilities to improving device Samsung apps, and more.
The most important facility is also now updated. That is the December security patch. For Android 9 users, the update is considered minor.
The important thing that  you need to know
Android 10 is the most stable update for Samsung Galaxy S10 series ( Android 10 rolling out to Samsung Galaxy S10 series)

It includes many facilities rather than the Android 10 features. 

The update brings new One UI 2.0 goodies

The latest December security patch and more