Samsung is one of the most popular mobile device manufacturing company in Korea. Up to now, there are several mobile devices available and now Samsung revealed names of new Galaxy flagships in secret at CES 2020. So let's see what are those latest releases available for users in 2020.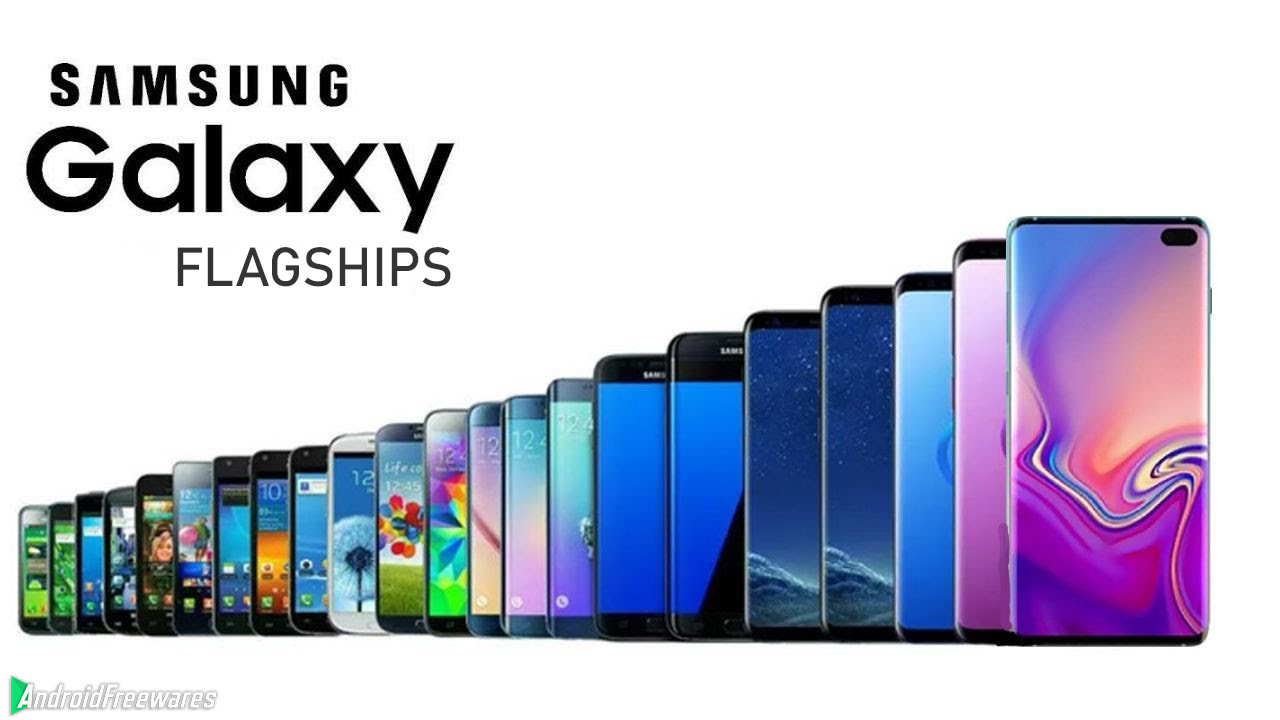 Finally, Samsung confirmed the names of the upcoming Galaxy S series and the latest foldable flagship smart handset devices. According to  Korean media and related outlet reports, they revealed the secret meetings that the company held. It was held between company and telecom partners on the main sidelines of CES 2020.
In that meeting, they announced their upcoming releases and those who attended for these clandestine could able to know about those unannounced devices. In that conference the chief of the Samsung Mobile, DJ Koh apparently confirmed those upcoming flagship names.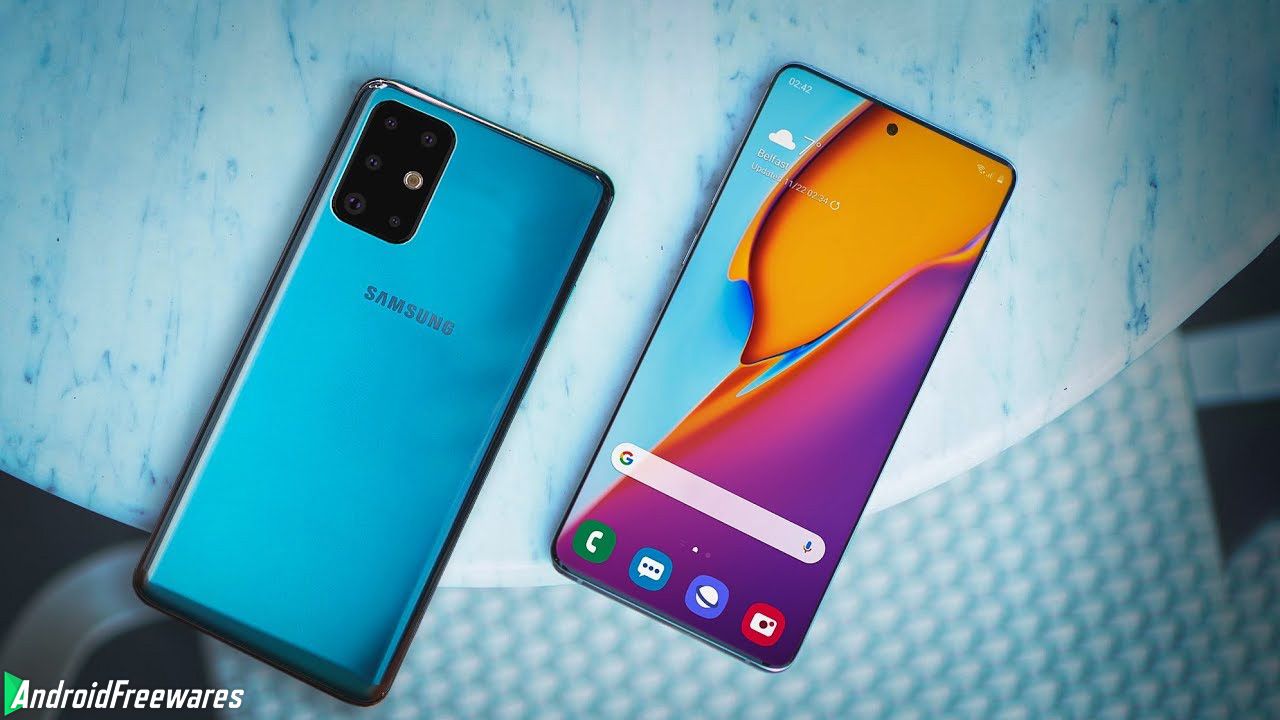 Latest Galaxy Flagships
In the very first, they introduce about Galaxy S11 series.  When considered about rumors of rename of devices, they all became real. According to Koh, he confirmed the new names of the devices and those devices named as Galaxy S20, Galaxy S20 Plus, and Galaxy S20 Ultra. Then as the next release, he revealed the decided name for the upcoming new Samsung clamshell foldable smartphone. So they named the device as Galaxy Bloom not going to name it as Galaxy Fold 2. The reason for these new changes is unknown and they give hits about the design and it is totally inspired by Lancome's makeup compacts. However, we can decide that the company this time target women for this new foldable for 2020.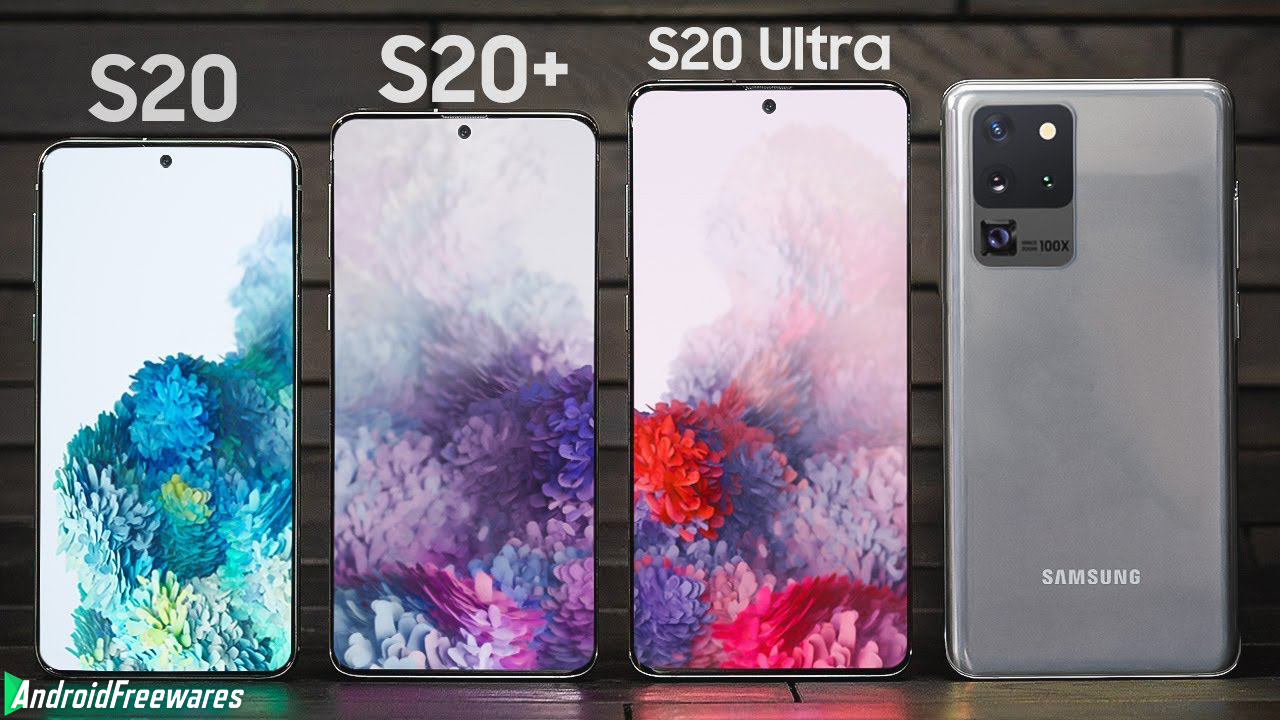 When considering Galaxy Bloom it will have the facility of both 4G and 5G variants.
Finally, in this 2020  Samsung will definitely introduce an amazing collection of devices for worldwide users. This will be a great opportunity and get in touch with Samsung for the latest updates!