Samsung announced their first attempt in 2020. That is the Samsung Galaxy S10 Lite and Note 10 Lite. Those devices were officially announced a few days ago. For the CES 2020 in Las Vegas, the Korean manufacturer is holding both devices.
These latest smart devices have similar features with the Samsung Galaxy S11 series. For example, it was designed with more similar camera housing features and facilities with the Galaxy S11. So if you are waiting for some new release for Samsung galaxy with the similarity design, a cheaper high-end phone just likeGalaxy S11 with advanced facilities, then the right solution is Samsung Galaxy S10 Lite or Note 10 Lite.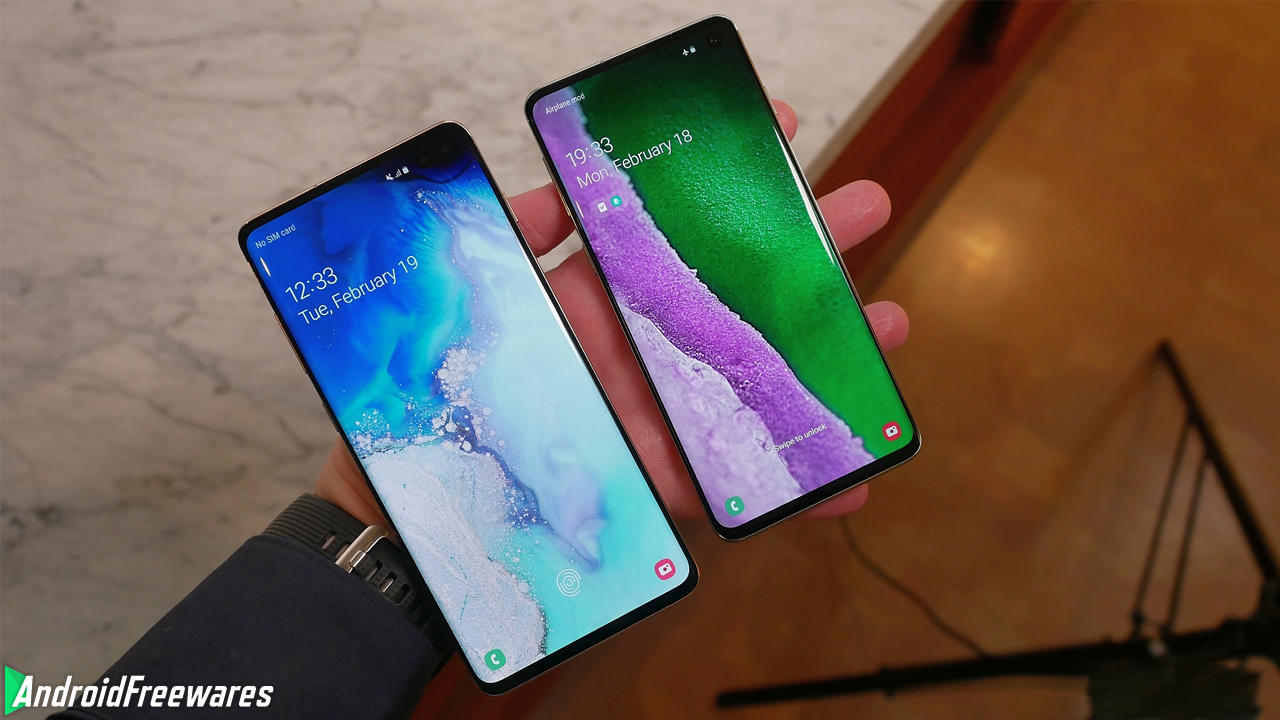 More about Samsung Galaxy S10 Lite, Note 10 Lite design
Basically, Samsung Galaxy S10 Lite and Note 10 Lite devices are designed with a plastic design. That's why both devices feel a little cheaper than some other Samsung releases.
Recognition of the center-mounted punch-hole display design with a 32MP sensor, and here we must appreciate the device flat screen as well. Because of these interesting tweaks, the price of the devices may be extended with the compromises.
Samsung manufacturer's latest phones already shared resemblance features with  6.7-inch FHD + OLED screen. Here Samsung Galaxy S10 Lite is designed with Super AMOLED Plus display, and Galaxy Note 10 Lite's comes with Super AMOLED panel. There are other major shared features for this latest device. That is the 4,500mAh battery.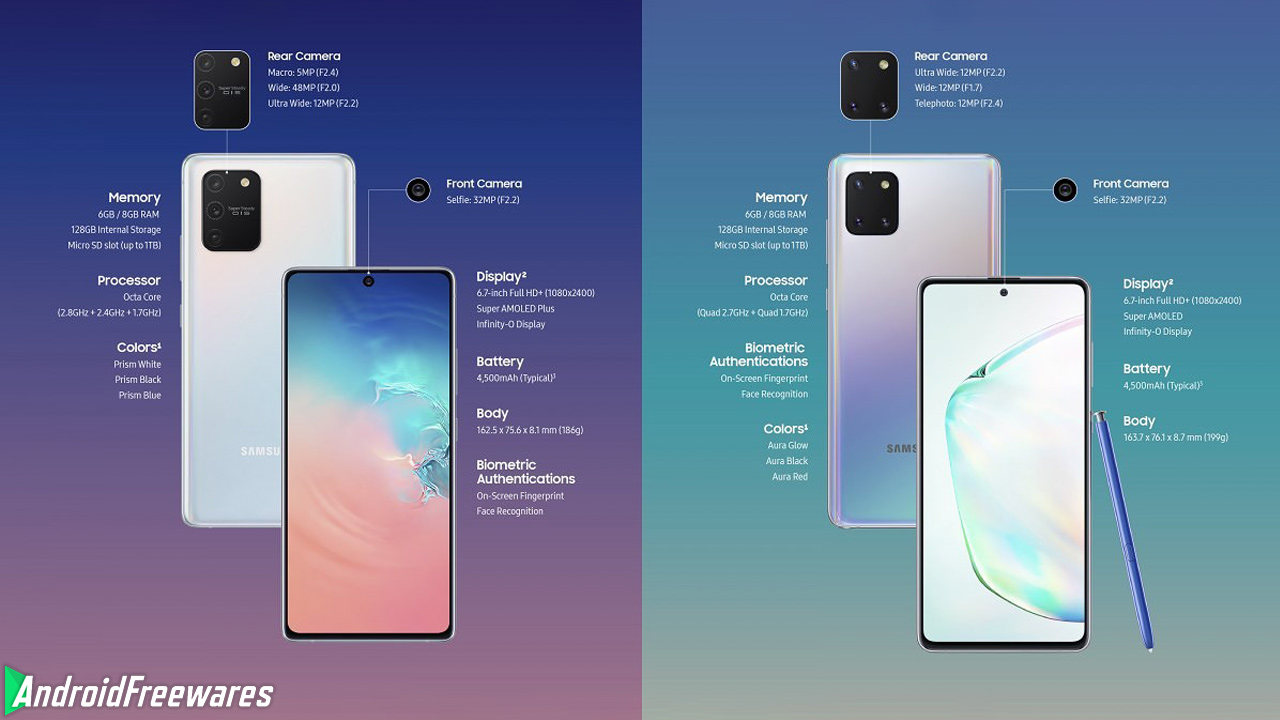 Differences of  Samsung Galaxy S10 Lite, Note 10 Lite
Earlier mentioned all the resemblances of the Samsung Galaxy S10 Lite and Note 10 Lite devices. Now it is the turn to talk about the differences between both. The main difference is the Galaxy S10 Lite and Note 10 Lite in the power stakes. The Galaxy S10 offers 2019's beefy Snapdragon 855 chipset, and the Note 10 Lite device comes with 2018-era Exynos 9810 SoC.
Latter phone packs and S Pen is the other main difference between both devices. As you are looking for a better experience from Note 10 Lite S Pen, it felt just amazing like the vanilla Note 10 S Pen experience. It allows the Bluetooth LE support,  a headphone jack availability that makes quite the opposite that happened with the Note 10 and Notes 10 Plus.
Galaxy Note 10 lite flexible with a camera platform that includes terms of sheer power. The Note device was designed with three 12MP cameras. The rear camera with a standard sensor, 2x telephoto snapper, and an ultra-wide shooter.
When concerned about the Galaxy S10 Lite, it delivers a primary sensor with 48MP, ultra-wide snapper with 12MP, and macro sensor  5MP. It does not include a telephoto camera. The S10 Lite is packaged on the so-called Super Steady OIS primary camera and integrates with the previous Super Steady technology OIS.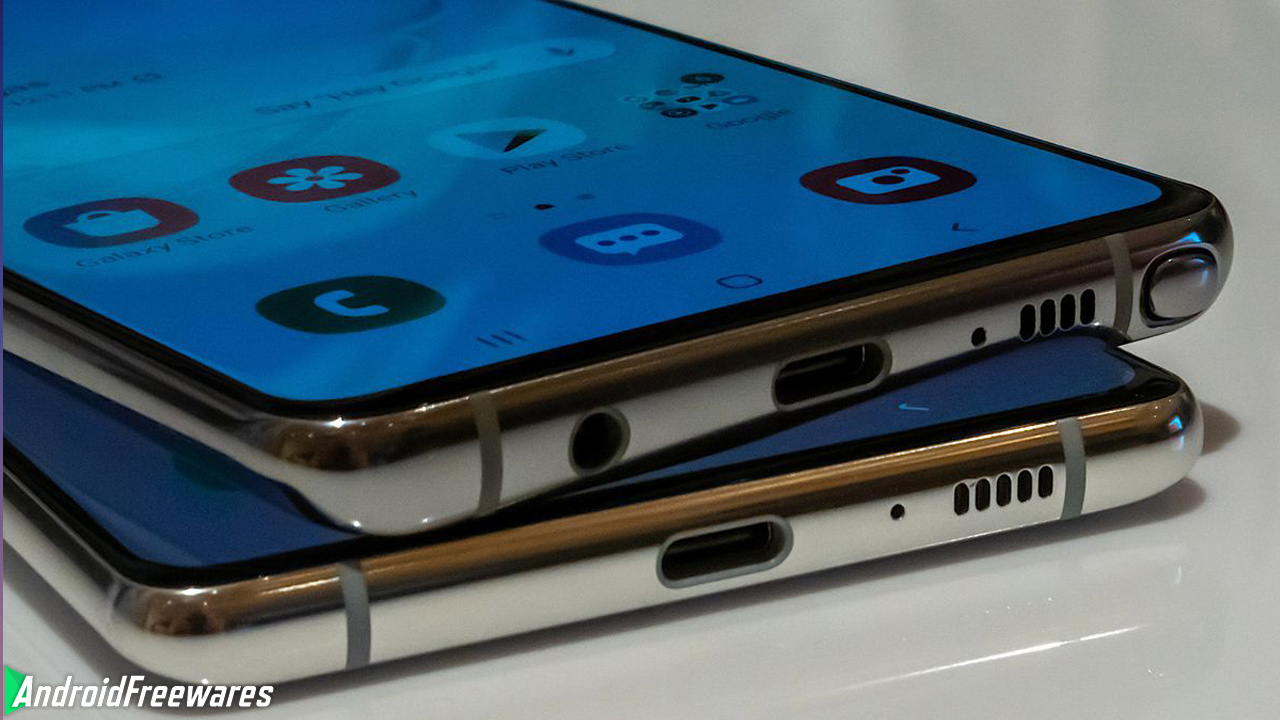 Pricing – Samsung Galaxy S10 Lite, Note 10 Lite
Still, Samsung has not confirmed the real prices of both devices. But Samsung confirmed that the Note 10 Lite does not plan to sell in the US.
However, Note 10 Lite will be designed in several colors, and according to them, those colors are  Aura Glow, Aura Black, and Aura Red.
The choice is yours to select one of the above Samsung Galaxy S10 Lite or Note 10!