Charging in just a few seconds is one of the best features and a standard facility on high-end smartphones. Battery performances directly affect the device performances, and therefore battery charging is now becoming a significant role in each smartphone. So the fastest charging necessity comes with the matter. Avoiding the slow progress of the battery technology, now it is better to find a path to refilled it more quickly. Most of the smartphone developers used Qualcomm's Quick Charge technology widely. It includes regular updates as well. Likewise, Apple is also offering another technology on newer iPhones. But among all those things, Oppo's Super VOOC is the fastest fast charging we've ever seen.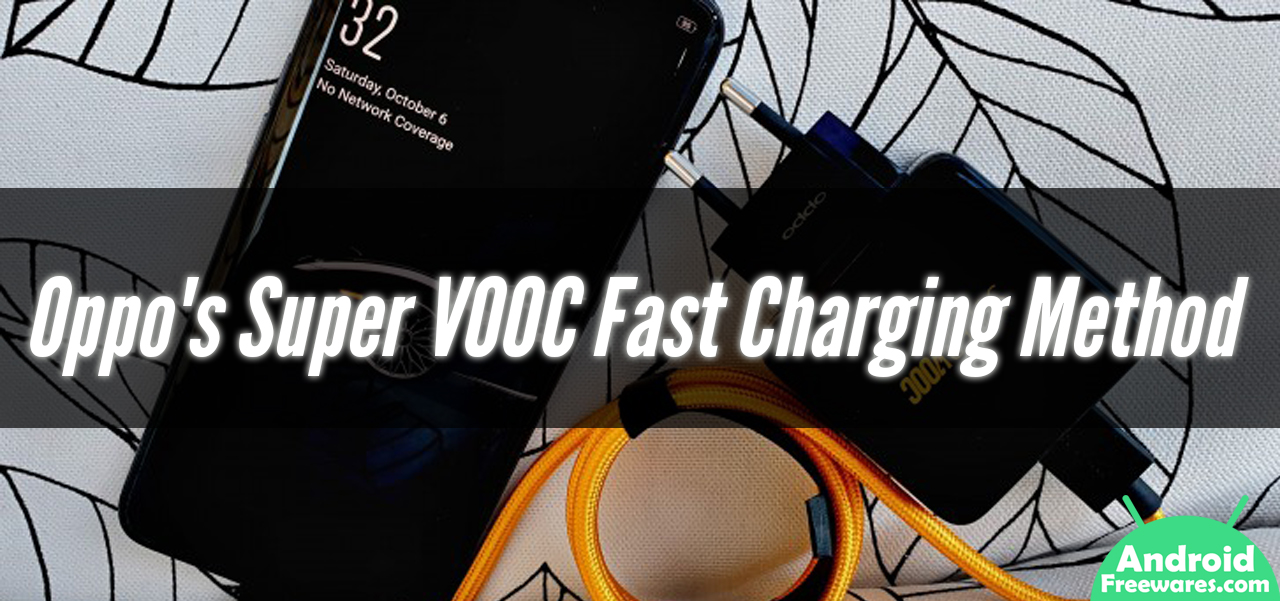 OPPO Super VOOC Charge – Fastest Charging in 35 Minutes
Can you believe this? However, this is a fact. Smartphones buyers are always looking for devices with the fastest fully charging facility that does not take hours, they look it complete within a few minutes.  Now we can introduce OPPO as the pioneer in mobile device technology with faster charging. OPPO comes with new Super VOOC technology to increase the battery charge performances from 1% to fully charge (100% ) using about  35 minutes.
Super VOOC is the base root for mobile device fast charge technology, and now it comes for new OPPO R17 Pro and Finds X smartphones that were released in 2018-2019.  Thus begins the unique opportunity for faster-charging technology, and now it widely spread among users as this is the best suitable technology tali with day to day needings.
What is this "VOOC"? 
VOOC  defines Voltage Open Loop Multi-step Constant-Current Charging. This can be introduced as the fastest charging technology. OPPO Electronics developed this. It was revealed in 2014. In this technology, developers used a specified adapter with unique cables to connect devices for charging with 25W, safely. This is the most suitable power range, and it does not allow overheating. Finally, it was completed successfully in 2018.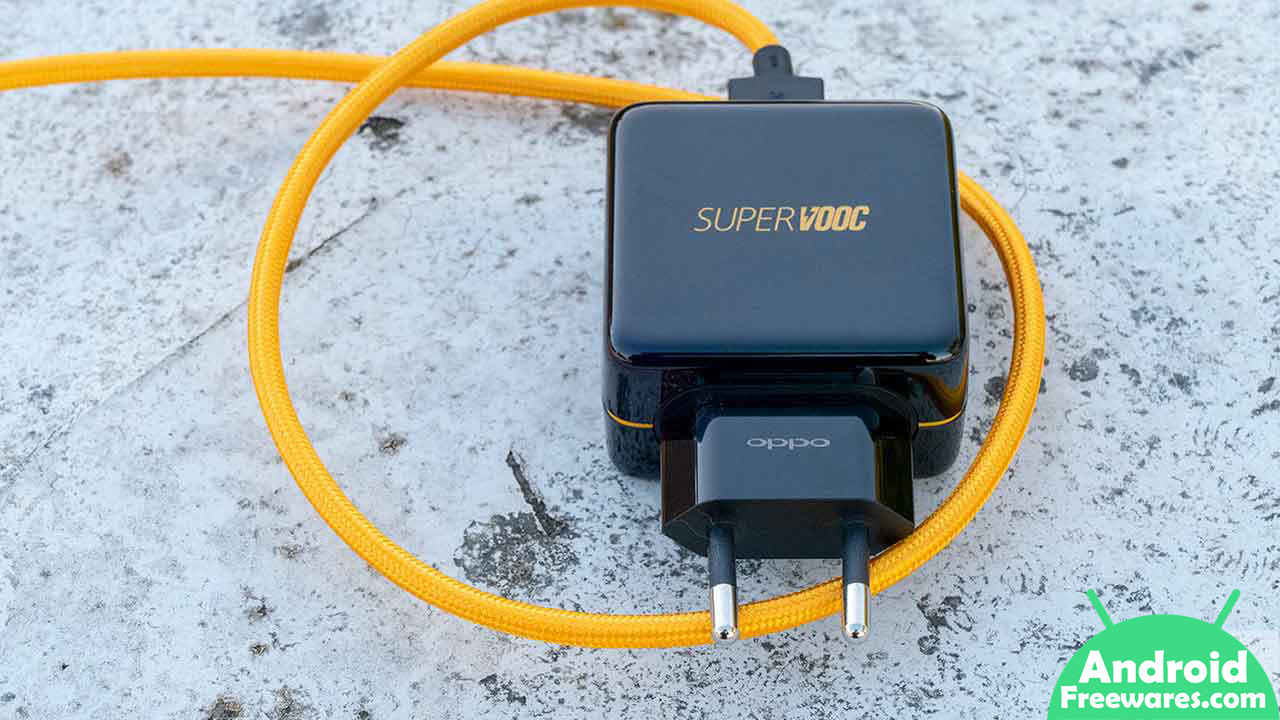 Charging rangers for certain OPPO devices from 0 to 75% in just 30 minutes. From 0 to 100% 35 minutes. USB-IF's USB Power Delivery technology increases the voltage during fast charging. VOOC used more than the power that normal USB 2.0 charging. Here VOOC could able to operate 5V and 4A. The other thing is here it allows to decrease the temperature of the related charging adapter and then it creates an interface from the adapter to the device, which increases the speed as well as safety.
Super VOOC regarding with OPPO
SuperVOOC can identify as the evolution of OPPO's VOOC, which means the Flash Charge technology.   With this technology, it allows charging a device 0% to 100% in just 35 minutes. This is four times faster than other devices.
About Oppo's Super VOOC fast charging
We know that usually, a smartphone uses nearly two hours to charge a device fully. Most devices allow fast-charging up to 75%, and then it takes too much time to complete the other quarter. But Oppo's Super VOOC is the fastest fast charging ever, and it takes only 35 minutes to achieve a 100% charge. This is the quickest technology currently available.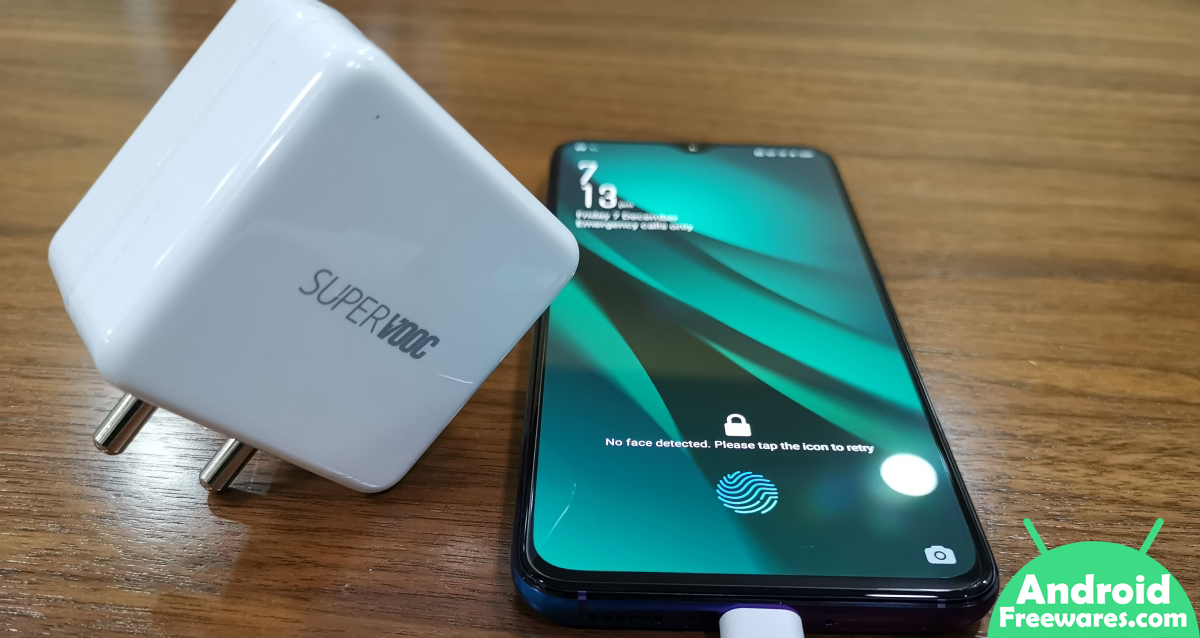 The best facility is SuperVOOC allows fast charging even users in other activities such as watching videos or playing games. The charging time never increases, as well.
It takes about 69 mins for  VOOC Faster Charge – 25W 

Then it takes 35 minutes for Super VOOC Faster Charge –  50W
OPPO's Super VOOC Fastest Charge
Used 10 mins for  40% charge

Then Used 30 mins for 75% charge 

Used 30 mins for 100% (full)  charge
OPPO's original VOOC Flash Charge
30mins for zero  to 75% 

45 mins for zero to 90% 

69 mins for zero to full charge.
Charging your smartphone for five minutes supports for users to talk 2 hours (120mins). Likewise, it includes thousands of benefits. Now we know, Oppo's Super VOOC is the fastest fast charging we've ever seen and now you can try it!