After Google Pixel 3 arrivals, now Google Pixel 4 series ready to arrive. This is the latest attempt at the Google smartphone category, and this will be a great achievement.  Google Pixel 4 comes with advanced technology as well as fixing all failures on Google Pixel 3 series. So this will be the most highlighted mobile device this year that comes with Android 10.( Supported further Android updates – Android 11 and upward.). Google Pixel 4 does not come alone. It comes with  Pixel 4 and 4 XL.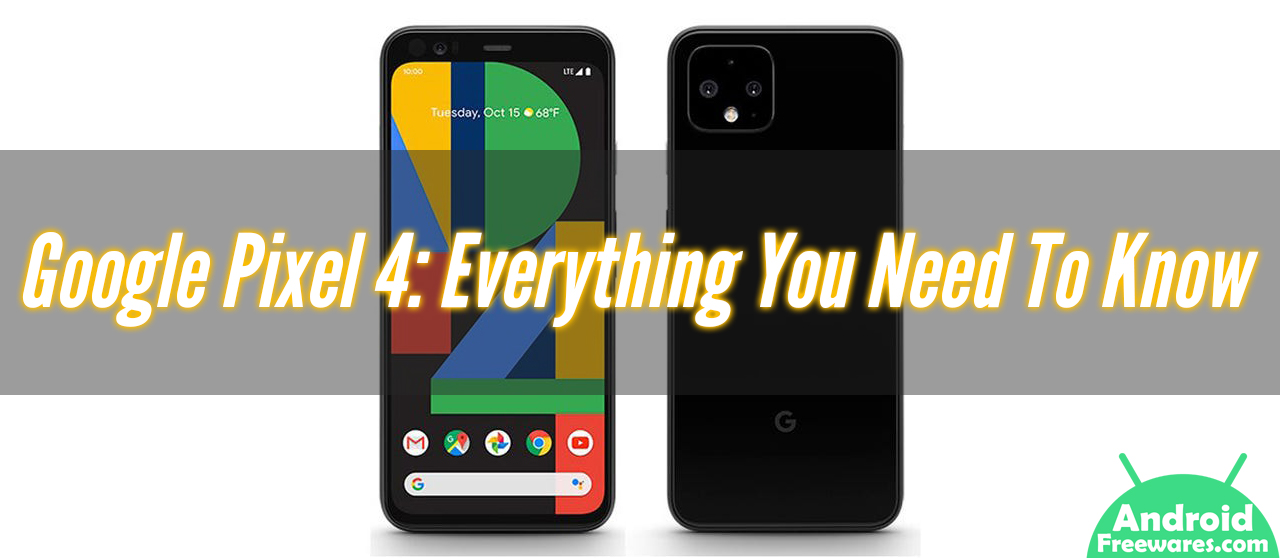 The most interesting point is this time Google offering a ton of facilities for Google Pixel 4.  Here it arrives with the newest technology, improved camera facility with dual rear camera, display – 90Hz and another fantastic facility for the very first time "Soli radar system". These are the most enchanting facilities that never seen before, and now users have the ability to move with the upcoming Google Pixel 4 lineup.
What are the most elegant features of Google Pixel 4 – designed and display
Google Pixel 4 includes impressive features, and this is something advance rather than previous Google Pixel 3 series. So here we can have more facilities that Google Pixel 3 not included.
Google Pixel 4 screen size- 5.7-inch.

Soli radar system

Device weight – 162g

Dual rear camera

Dimensions of the device equal to  68.8 mm x 147.1 mm x 8.2mm.

Comes with  Android (Q)10 and above 

The best resolution ever with Full HD+

Central Processing unit – Snapdragon 855.

It comes with  6 GB RAM

Supported storage of  64GB-128GB.
What's new in Google Pixel 4 camera
Mostly this is one of the best facilities included in Google Pixel 4 and Google Pixel 4 XL smartphones. Here it comes with a huge camera update for Google Pixel 4 series. Google Pixel 4 added a second rear camera. According to Google, this is their first attempt at releasing two lenses for a smartphone.  Here it comes with a 12MP primary camera with f/1.7, and it supported field view of 77-degree. The other assist camera comes in a telephoto lens with 16MP, and it equals f/2.4, field view equal to 52 degrees.
Finally, the camera comes with improves zooming options, and it supports minor light shots as well as improved photography capturing facility.
Google Pixel 4 performances
Google Pixel 4  designed with flagship Snapdragon 855 chipset of Qualcomm.  The RAM facility is increased from 4GB to 6 GB. In some cases, this supports 8 GB to 12GB. The device comes with ANdroid 10 and tallows upgrades.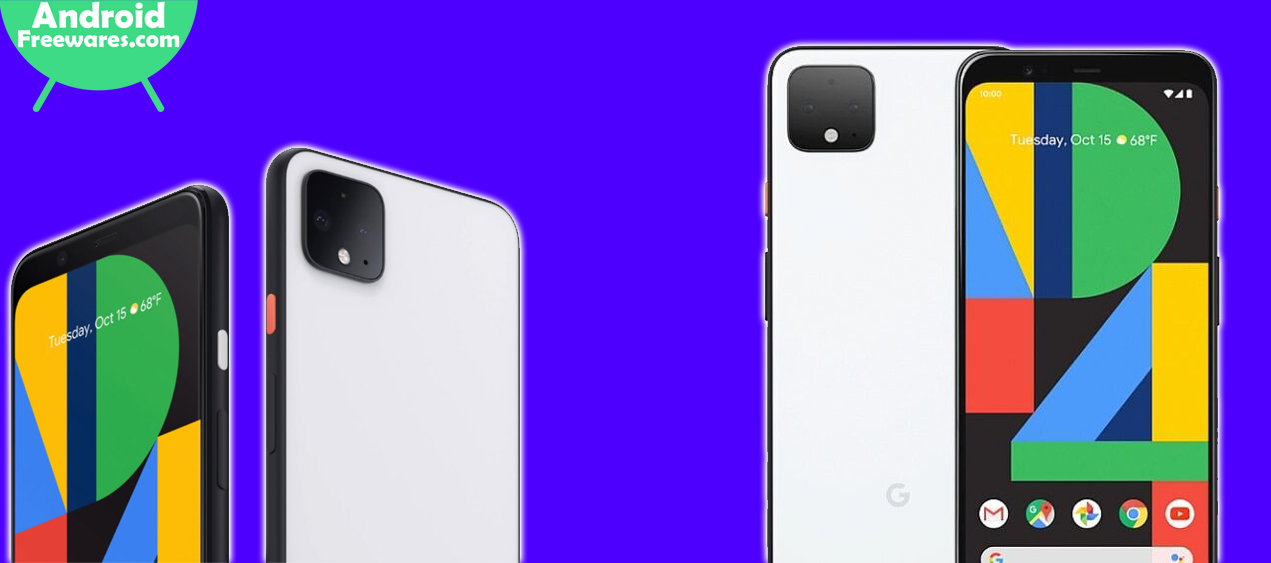 Google Pixel 4 release date and price
Google has marked the release date as the 24th of October 2019. Pre-orders are available from 15th October, and you can order it from major carriers in the US such as  Google Fi, Sprint, T-Mobile, Verizon, Xfinity, Spectrum Mobile, and AT&T.
Google Pixel 4 prices available from $799 and this for storage model the 64GB and $899 for storage model 128GB. This price has similar to the Google Pixel 3 series.