In 2020, Android's next operating system will be more interesting as it is the competitive version of iOS 14. So we can expect more adorable features, functions, opportunities, new interfaces, themes, and adding app compatibility and many more freezing solutions to your heated handset.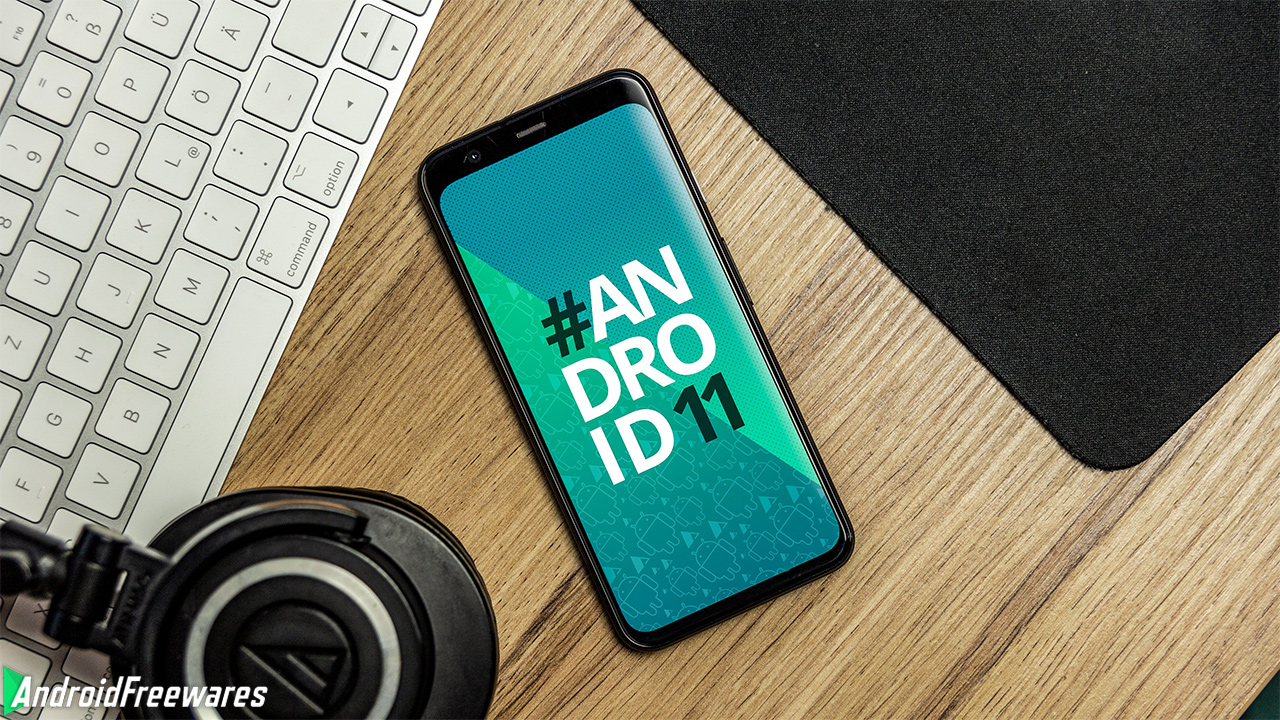 Android 10 was a massive shift in the Android operating system. Likewise, Android 11 is the most cooled update for users as it gets ready with unexpected facilities. When comparing Android 10 with Android 11, most of the principles that are used in Android 10 are used for Android 11. So there will be little similarities among both operating versions. So time to get ready with the latest Android 11 as it is on the way!
Features of Android 11
Google decided to release Android 11 with a massive collection of facilities for 2020. According to the developer preview that was unveiled for software developers last 'mid-February,' 2020, it is announced about details of new features of the upcoming operating system, Android 11. The most important facility that comes with Android 11 is a 5G facility. So this facility allows users to optimize content and performance and stop draining unnecessary loads of data. Some of the amazing features categorized below. Those are,
Chat bubbles.

Notification conversations.

Send images from notifications.

One-time permissions.

Mute vibrations for the camera app.

Digital driver's licenses.

Improved scoped storage.

New biometric levels and there are tons of more. 
Release date of Android 11
Android 11 is for 2020. Earlier, we expected that the update would be released at the end of 2020,  but after the developer preview in mid-February, they give hints on the official Android 11 operating system update.  So now, we can expect the official release of Android 11 in mid-2020. Before the arrival of the next Pixel device in September, this will be definitely released.
What do you call it Android 11 or Android Rhubarb or Custard?
According to official rumors, the 2020 Android update will be Android 11. There will not be any speculation. Google confirmed this, and this began with Android 10 and now Google following the numerical system of operating system organization.
Although Android 9 was Android Pie, Android 10 was not  Android Quiche as it was predicted, or Android 11 won't be Android Rhubarb and Custard. But it will load a collection of newbies such as features, functions, updates, security patches, and more.
Compatibility of Android 11
The upcoming Android 11, Compatible with a collection of different smartphone brands. The OnePlus 7T and 7T Pro were the very first Android 10 supported non-Google smartphones, and with that same, there will be a variety of devices that are compatible with the latest Android 11. Some of them are, 
Google Pixel 4, Google Pixel 4XL, Google Pixel 3a, Google Pixel 3a XL, Google Pixel Pixel 3, Google Pixel 3 XL, Google Pixel Pixel 2, Google Pixel 2 XL, and many other devices.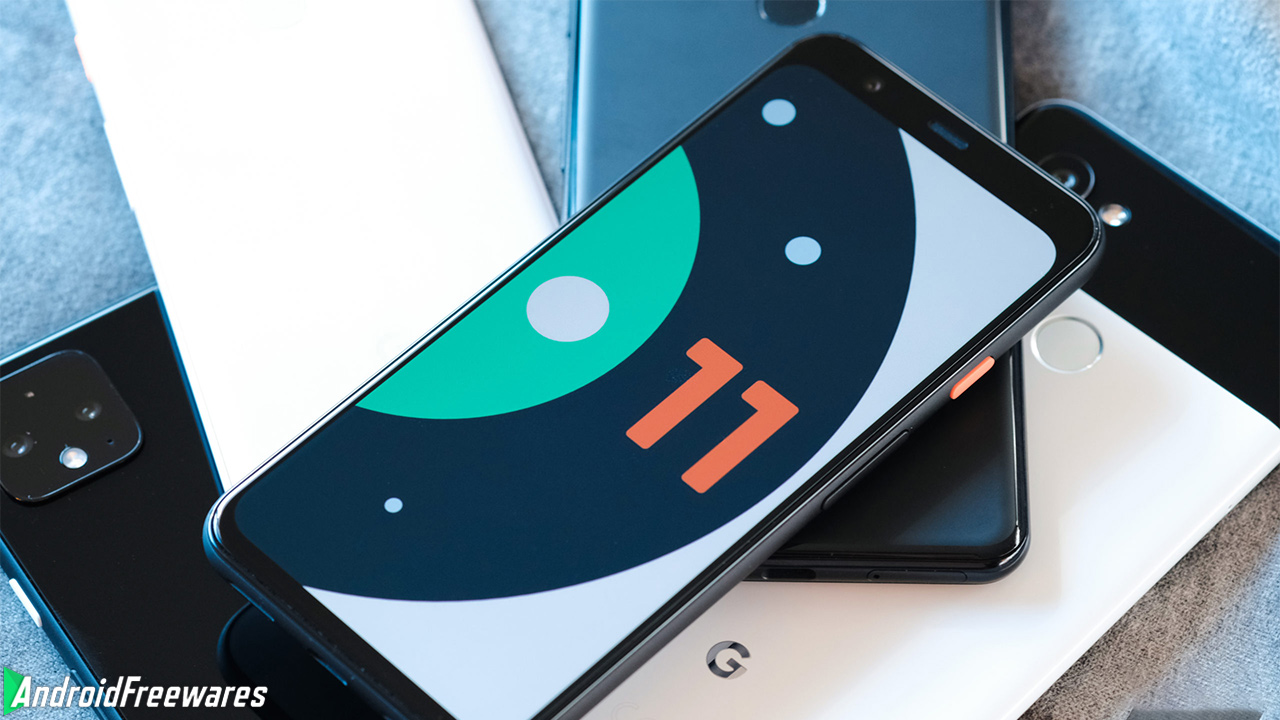 What do we want to see in Android 11?
From the upcoming Android 11 version, most of the users expect some interesting updates, and they hope those below features will include in Android 11.
A new NFC file-sharing alternative

Improved dark mode

Extended chat 'bubbles.'
Until the official release, we cannot confirm those probabilities. However it is, some interesting things may be released with the latest Android 11. Be ready!