Samsung Galaxy Z Flip is the latest Samsung release for its beloved users. This is their new foldable smartphone after the Samsung Galaxy Fold. Samsung Galaxy Z Flip looks like a normal smartphone while you are using it. When it folds shut, it is like a clam and bends to half its height. When it folds, it is twice as thick as when it is opened.  So now, Samsung users have the opportunity to use this new tiny smartphone, as it is simple, unique, and user-friendly.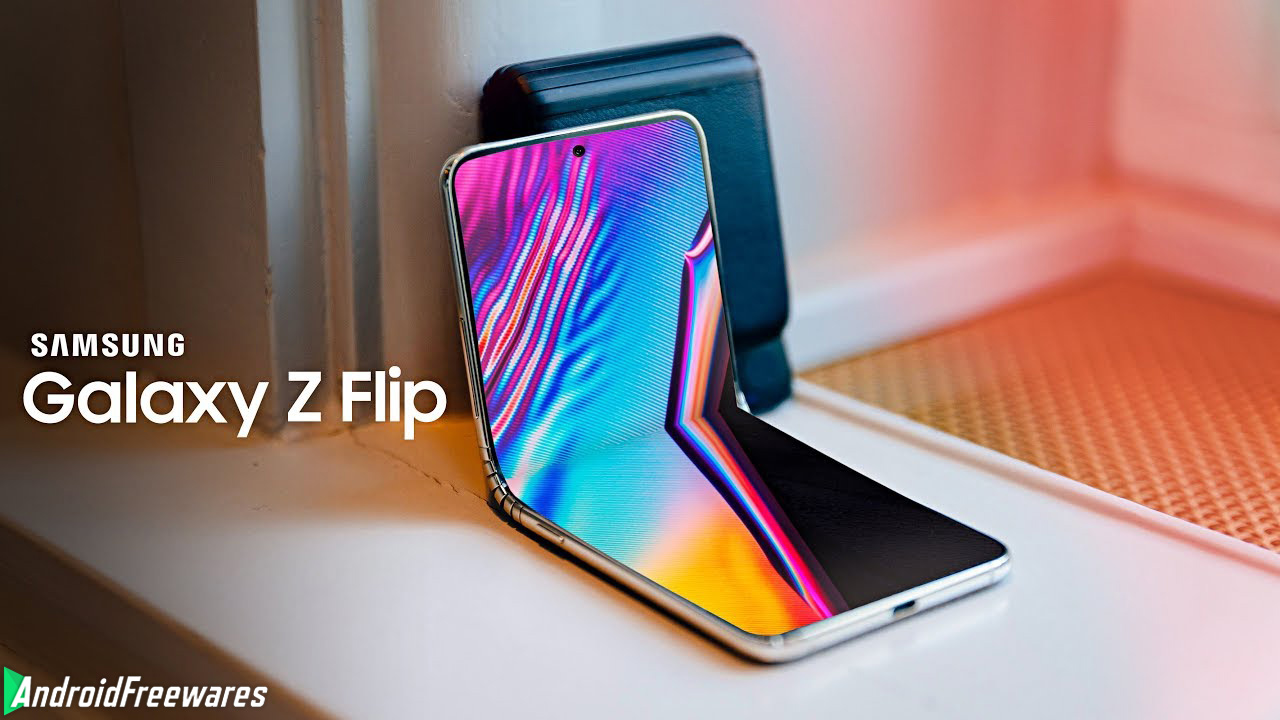 For this latest innovation, Samsung uses a brand technology called ultra-thin glass. This is the newest glass type used in a mobile device, and it is flexible. It looks like a plastic OLED display that was previously used in the Samsung Galaxy Fold and Motorola Razr.
More about Galaxy Z Flip
Samsung announced the official release of Samsung Galaxy Z Flip in the  Samsung Unpacked Event in San Francisco. So after a few days of this announcement, it was out for sale. This release is about a week after another famous foldable-screen clamshell phone – Motorola Razr. Both  Galaxy Z Flip and Motorola Razr have unique features, and both devices are different types of handsets.
The Samsung Galaxy Z Flip handset allows users to do plenty of things. With great performances, moderate battery life, and it supports the latest Android operating system, Android 10 and above. The best quality of this smartphone is, this is the very well foldable phone that 99% fold in half rather than others.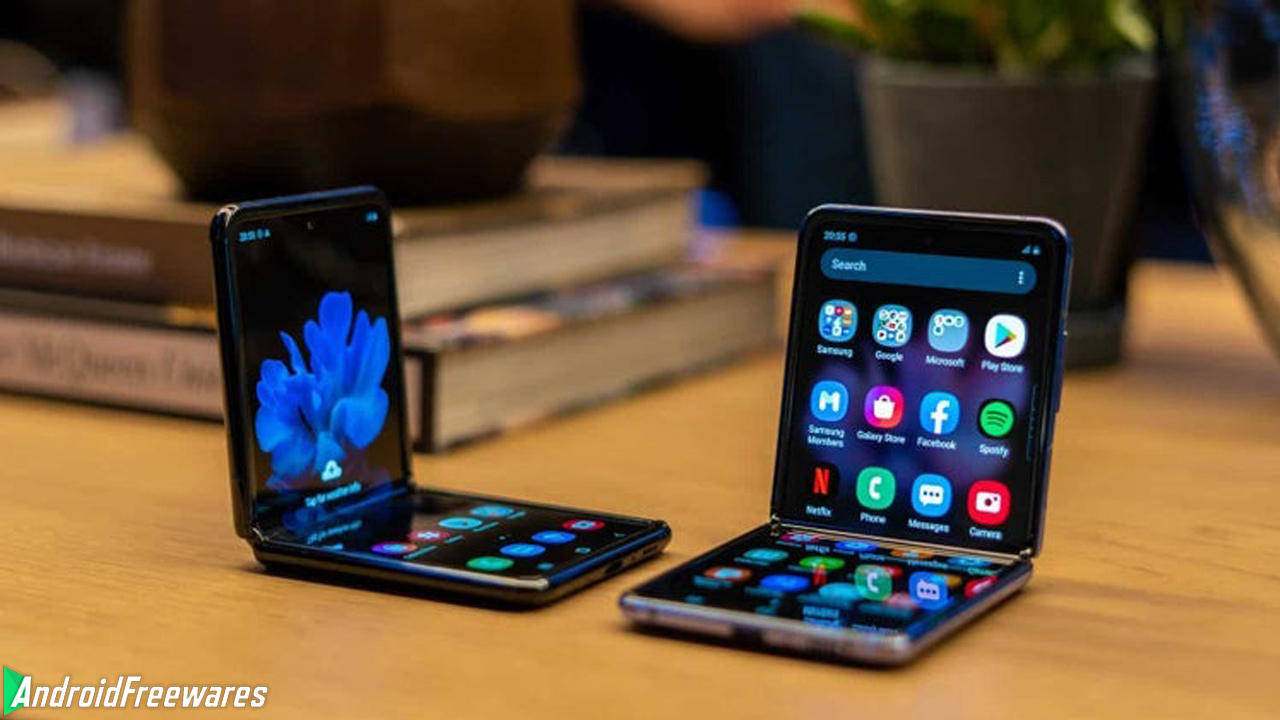 All about Galaxy Z Flip
Now there are three foldable smartphones available in the market. According to the predictions, manufactures have related durability for each. For the Galaxy Z Flip, the durability time is double rather than the other two.
When concerned about the two significant things included on folding phones, those are the screen and the hinge. In the mobile phone world, these are the three significant parts that still do not have a solution. It is the place where experimentation takes place, and where the greatest points of failure can be found.
Features of the Samsung Galaxy Z Flip
If you wish to buy a new Samsung Galaxy Z Flip, here you have to know about thousands of its unique features that make it more adorable. Basically, it is a tiny device with1.1-inch display with an external pill-shaped. It comes in Flex Mode. Here you can change a few Android changes to optimize the device even more. Now you can try those changes that are mentioned below.
You can quickly turn a scroll wheel sensor instead of  the Z Flip fingerprint sensor

Can make the power button to take selfies 

Increase the procedure of the itty-bitty external display

You can use the flex mode to turns your Z Flip into a baby laptop

Accept Z Flip split-screen apps

For easy one-handed use, you can enable gestures

Request your free YouTube premium access
Overall benefits of your Samsung Galaxy Z Flip
So now, let's see all the included benefits that provide to Samsung Galaxy Z Flip users.
The more comfortable tiny device

Flexible to carrying

Foldable  

Durability 

Takes up less vertical space

Better protected 

Fit in smaller pockets

Flip has a fairly massive 6.7-inch 21.9:9 display, and there are lots of other facilities.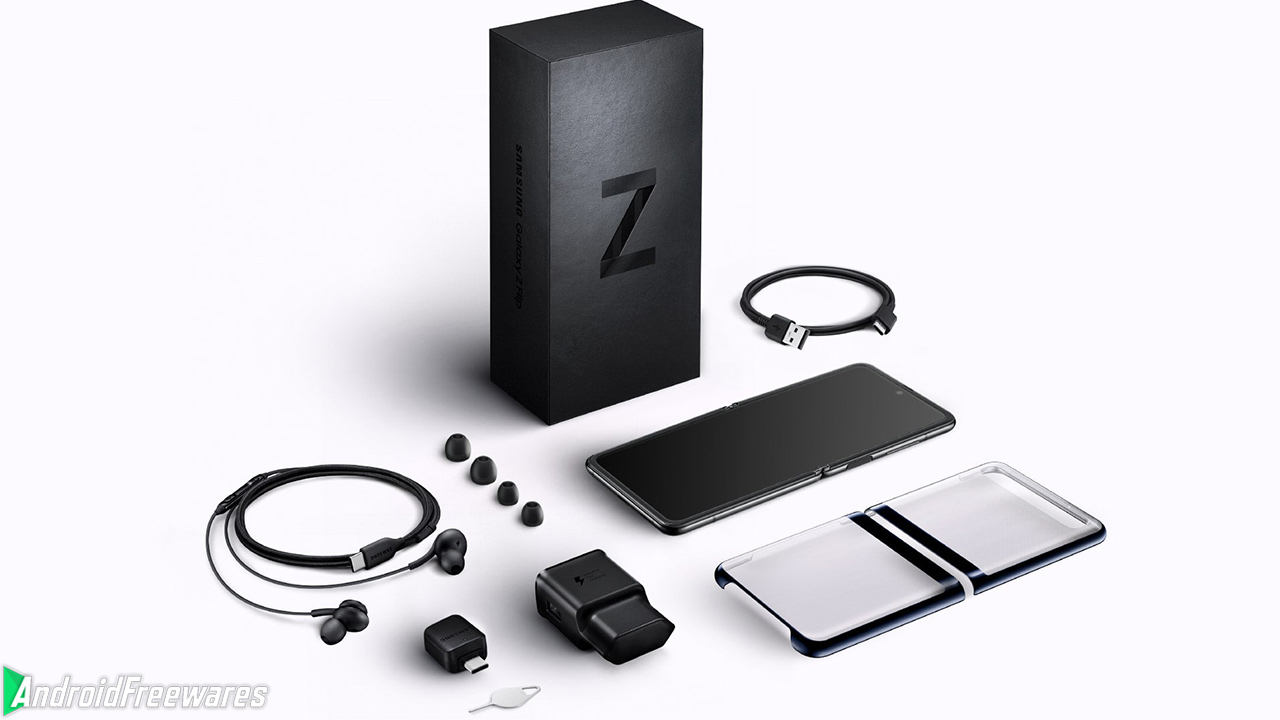 Price
The Samsung Galaxy Z Flip costs $1,380, and now you can easily buy your favorite tiny handset directly from Samsung and other retailers.
Conclusion
Galaxy Z Flip is an unexpected mini device, now available in the market. Surprisingly it is a small and outstanding smart handset that is designed for user flexibility. It fits your pocket, to your clutch, or your accessory. However, it is, the device has durability, unlike other foldable devices. Finally, Galaxy Z Flip is unique, includes enhanced features, best color-shifting exterior, and comes with every flexibility that you are looking for years.