Although other primary devices arrived after Pixel 3, still Pixel 3 is included in the compact list.  Pixel 3 is an amazing device that is released with powerful facilities with highly recommended software updates with years of guarantee.  But now, it has to fight with more powerful Pixel 4 and the cheaper, longer-lasting Pixel 3a.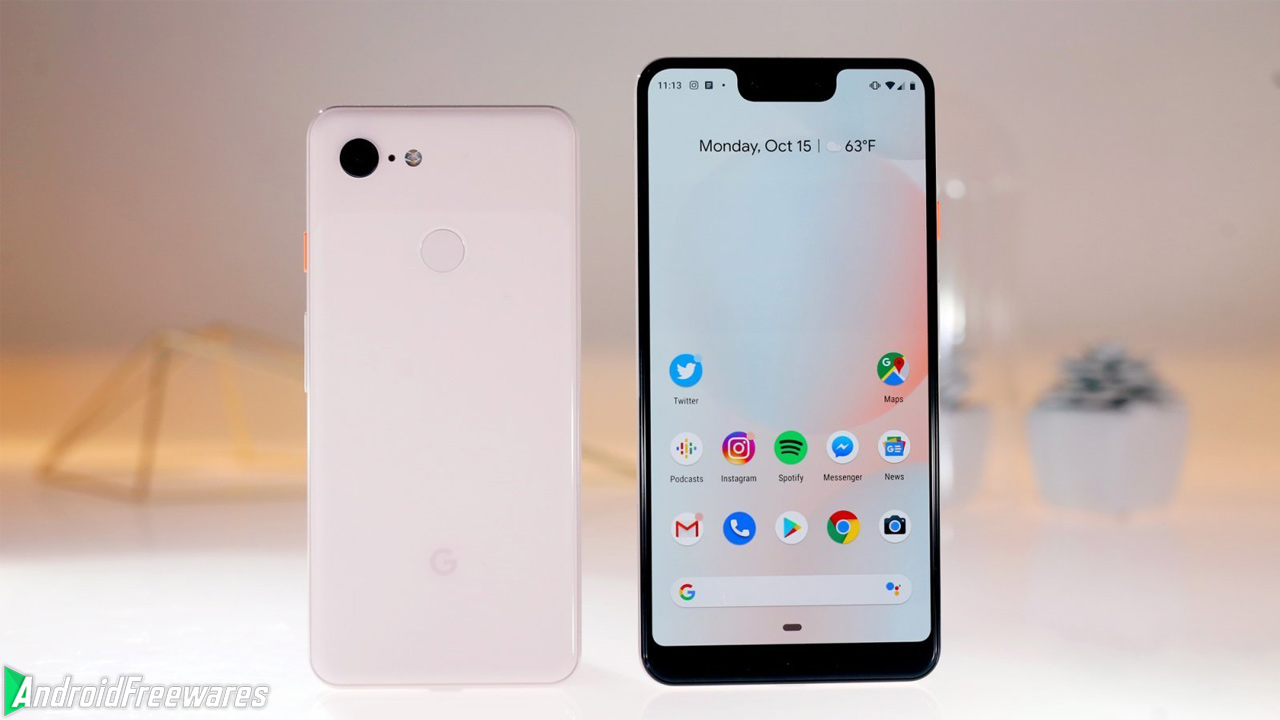 About Pixel 3
Google Pixel 3 is the smart handset for users who always care about photo quality and not satisfied with the current picture taking ability. Google Pixel 3 support on Android version 9.0/ Pie operating system. An Octa-core processor powers the device. The used chipset is the Qualcomm Snapdragon 845  and includes 4 GB RAM with 64 GB internal storage.
The Latest Flagship –  Pixel 4
After Pixel 3 successfully spread among users, Google introduced something new and advanced. That is Pixel 4. The Google Pixel 4 is designed with a more powerful Snapdragon 855 processor and other advanced hardware upgrades. The most exciting features of those devices are the 90Hz display and the secondary telephoto camera. New  Soli sensor with motion sense gestures, Face Unlock system are some other related facilities here. The face unlocking system replaces the fingerprint sensor of Pixel 3.
Pixel 4 was released with a uniform design between standard and XL variants. It comes with a small battery and a more power-efficient chipset. So the battery time expanded rather than Pixel 3. Remember, this doesn't mean that you will have a particularly best battery power mode with this smaller model.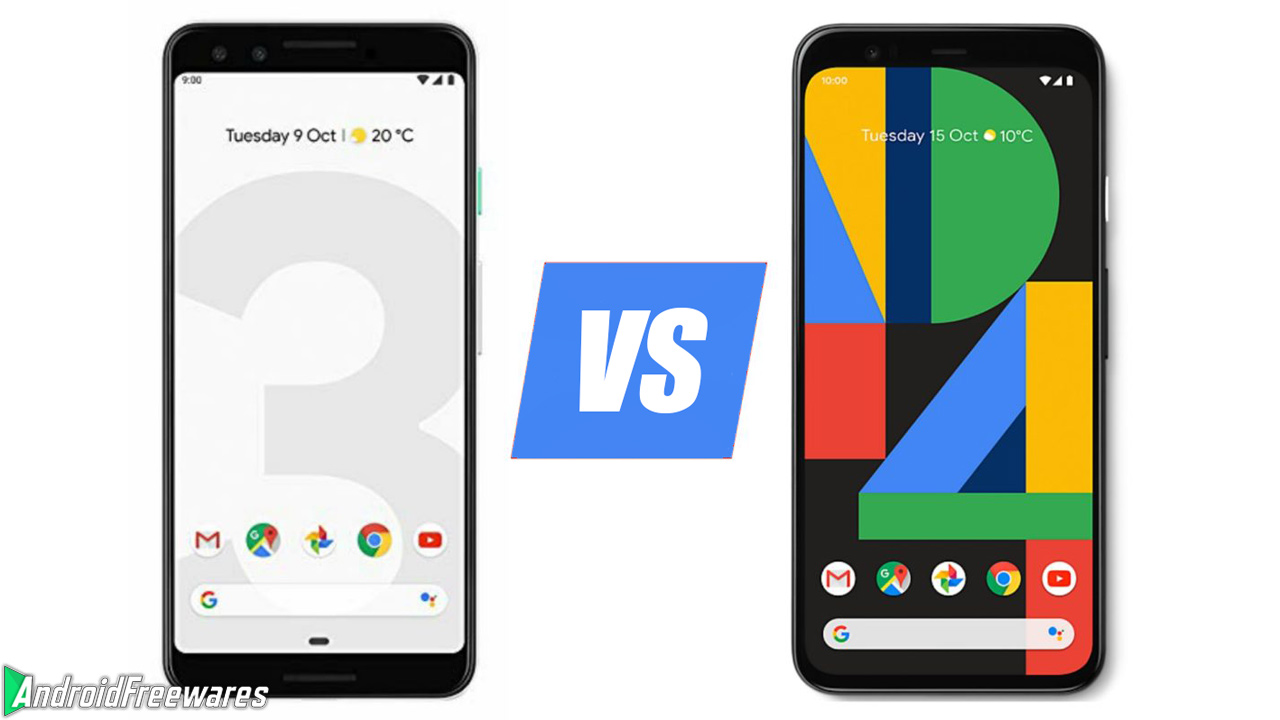 However, it is, many of the Pixel 4 latest software features retroactively ported to the Pixel 3.here the latest Live capturing and jaw-dropping astrophotography camera mode now available with Pixel 3. So if you have a Pixel 3 device, then do not need to worry about anything as most of the facilities on the software side now can enjoy with Pixel 3 as well.
The Pixel 4 still includes more powerful specifications and additional hardware features. So it is always worth buying Pixel 4 over the older Pixel 3.
Pixel 3A
The Pixel 3a is another advanced hardware device for Pixel 3.  However, it is now you can quickly get more affordable options and offers with a resemble experience to the regular Pixel 3. Pixel 3a includes the best features of  Pixel 3, such as a camera with remarkable options and software updates regularly.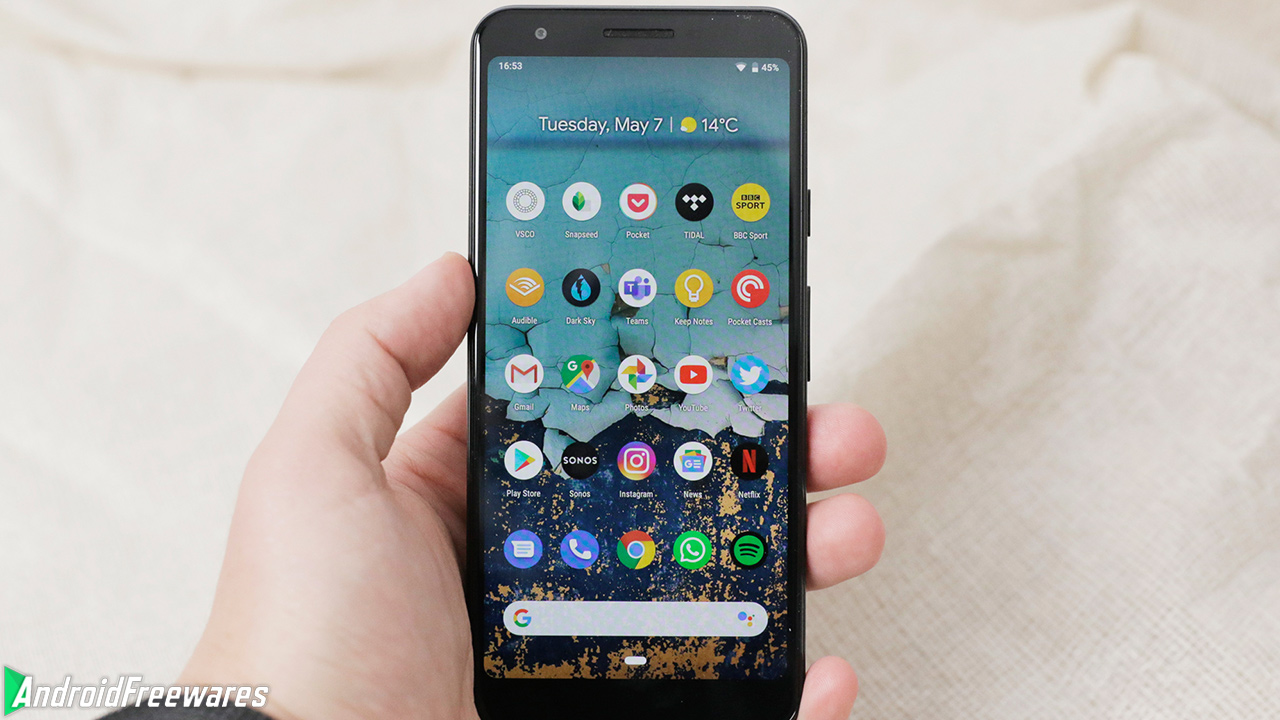 Pixel 3a changed the glass back for a plastic one. In fact, here, it loses water-resistance as well as wireless charging. Here you have to regain the device headphone jack again that you omitted in Pixel 3.
Pixel 3a offers frequent updates, the best camera for a compellingly low price. In fact, there are thousands of other significant features included for better performances.
Conclusion
However, when all this is achieved,   For 2020, Pixel 3 is not too bad, and it is in the top-notch.