Google Lens is a widely expanded image recognition technology that is belonging to Google. The goal of this Google lens is to identify neural network-based visual analytics. It was released on October 4, 2017, for Android and Apple operating systems. So now it comes in several languages compatibility such as the English language, Spanish language, German, French, Italian, Korean and more. Google lens comes in AI-powered technology. AI- Artificial intelligence is an intelligent machine technology that reacts like humans. So it can use for speech recognition and now with Google for image recognition. With the use of the Google lens now, it allows leverage smartphone's camera and deeply detect objects. And then the system has the ability to get an idea of what it discovers and offers follow-up actions that are rooted in what it sees.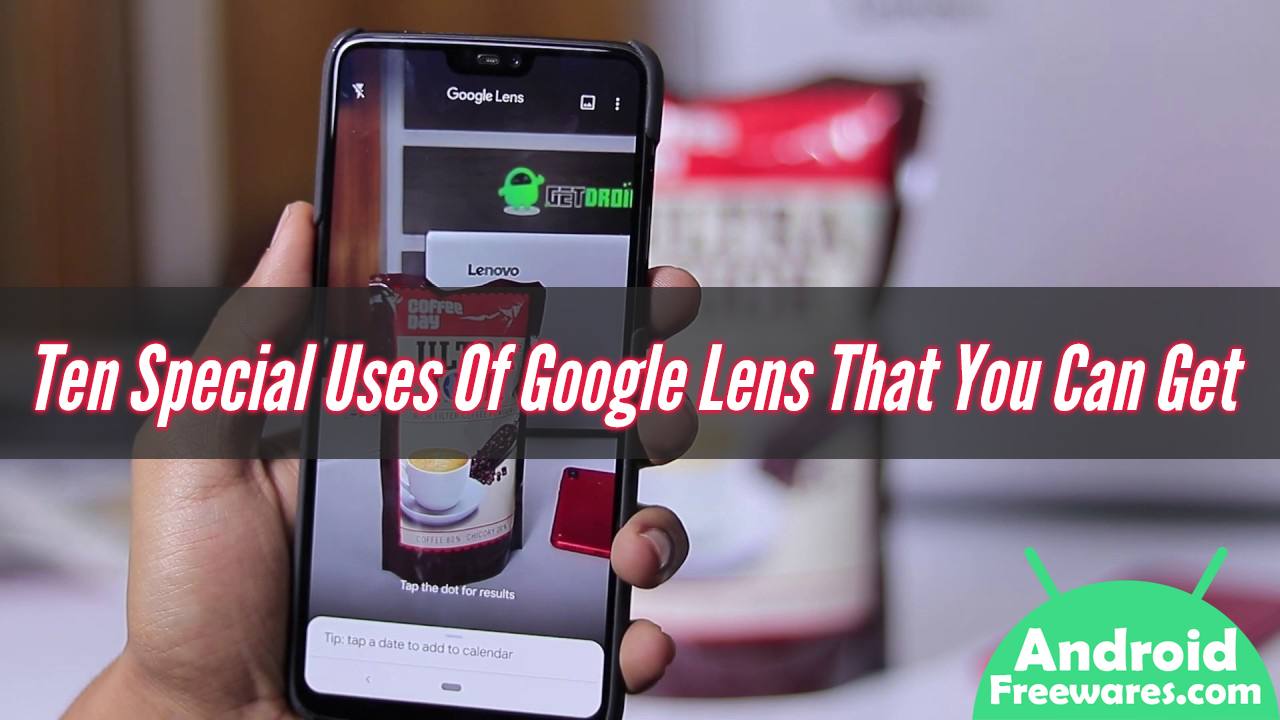 Google offers a Lens app that users can directly download from the Play store. If you still not use this fantastic technology, then try it now as it is one of the cool facilities for your Android and iOS.
Ten awesome things that you should know, and you can do with Google Lens.
Google lens is not just an image recognition technology. It includes something more than that and let's see some of them for your better known.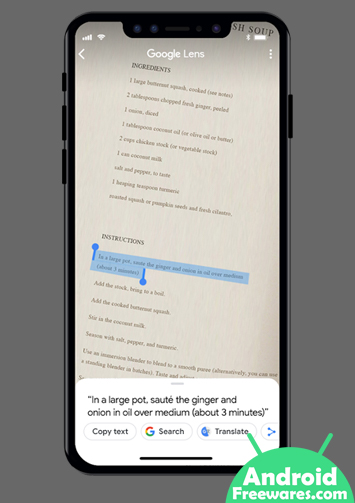 If you are looking to copy a random piece of text? Google Lens is the best way to copy a text in contact numbers, special dates, essential addresses, other email addresses, or any other form of text in the real world. Here you can simply tap on the related phone number or address from the camera app and then Google Lens will identify that what to do. As an example, here is askes to add the number as a new contact, existing contact, call, text, email, or allows to visit the associated websites.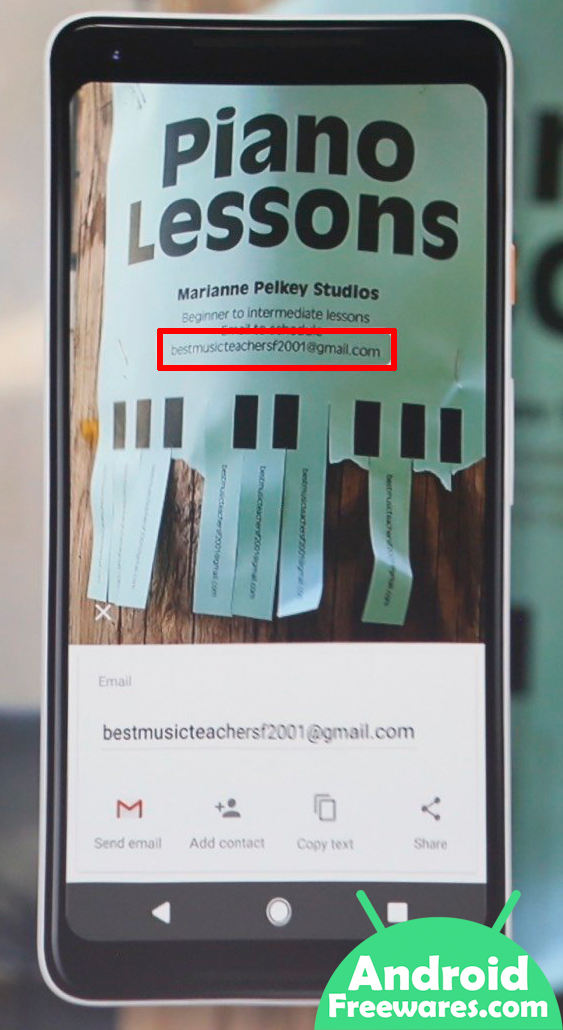 This is another best way that is too much important for you. When you are browsing something on your PC, and then you suddenly want to continue it on your smartphone, here you can snap a phone on the web address and then google lens has the ability to identify the links immediately. Then you can easily continue it.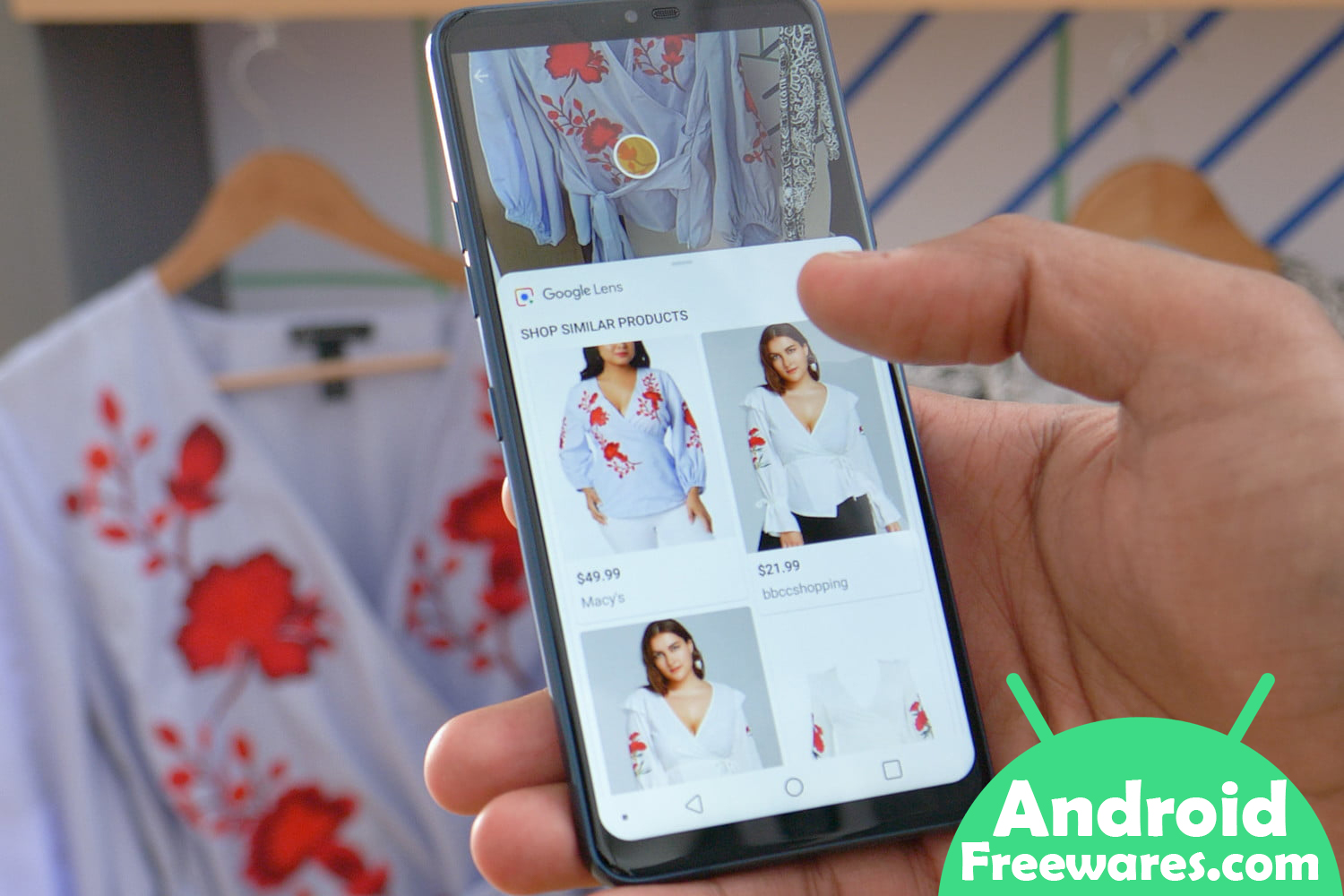 This is the best way to easily find similar products. Here it requires only a photo and google lens will identify alternative products. 
Get quick info about books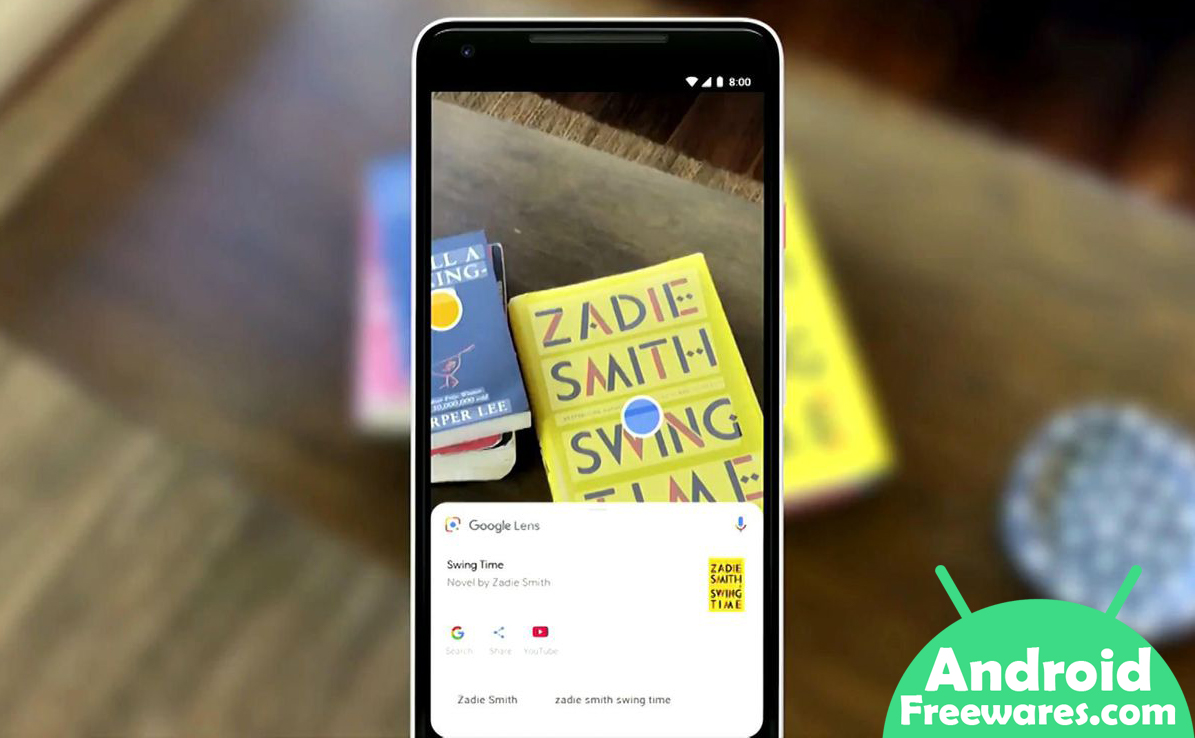 To get a summary of a book, here you can snap an image on the cover of the book using your smartphone. Then Google lens will identify it, and it will give you a summary, a review, or a link for google search.
 Get to know about review/ratings of restaurants/bars/venues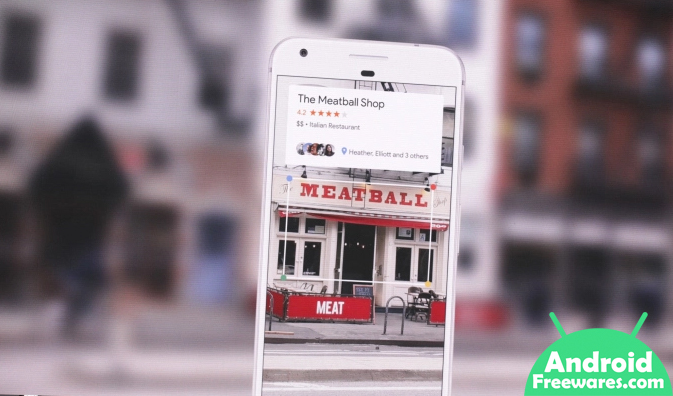 Now you can point Google Lens towards a Hotel, cafeteria or restaurant. Then it has the ability to show you about all those details review/ratings of restaurants/bars/venues.
Identify plants and animals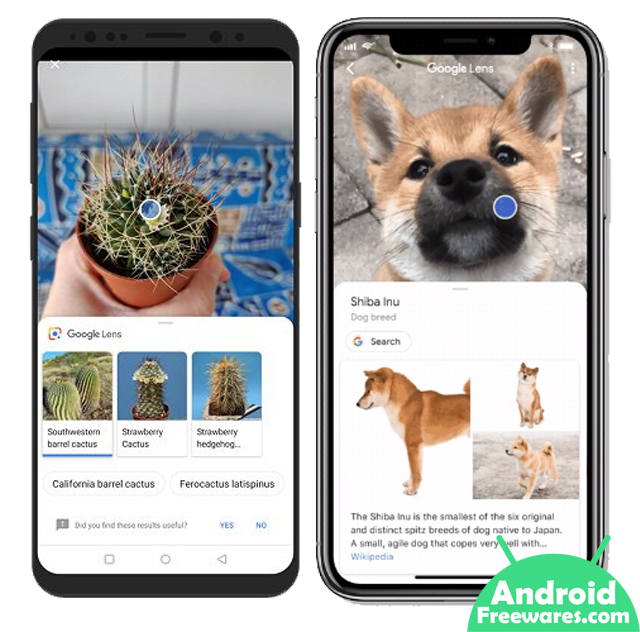 For nature observations, this gives you huge support. Snap pictures for point Camara to plants or animals then the AI-driven system will recognize them for you.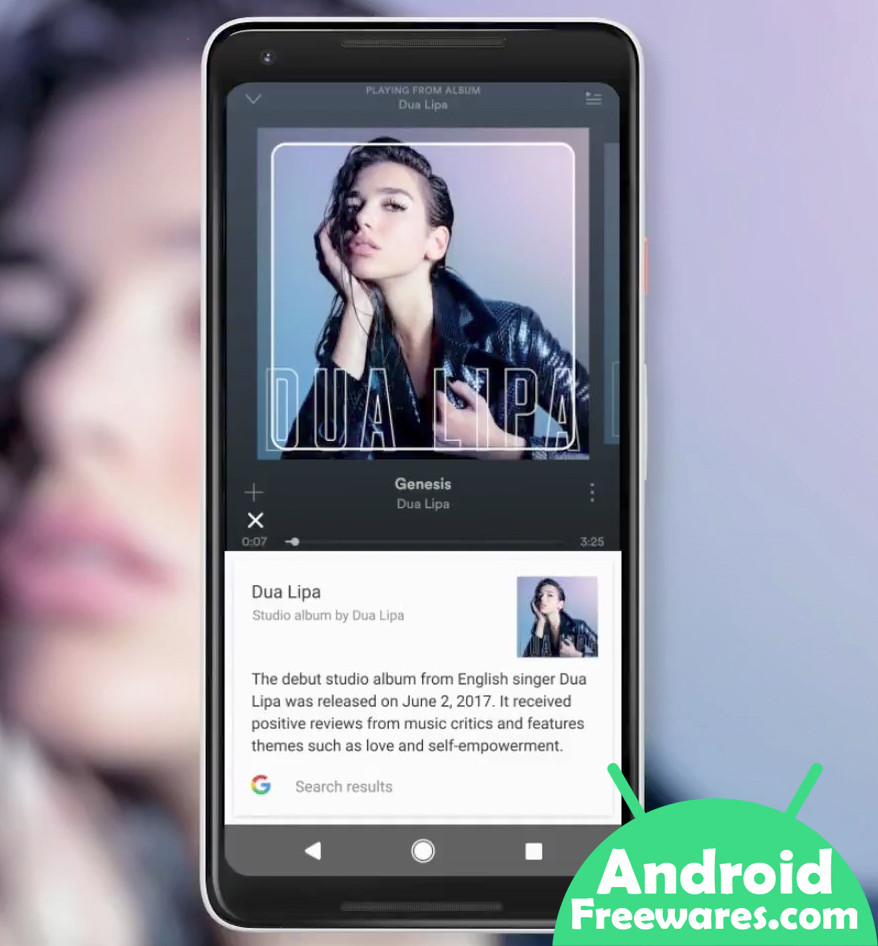 To find older or latest music, band or anything it requests only a snap of the music band or anything then the lens will identify it.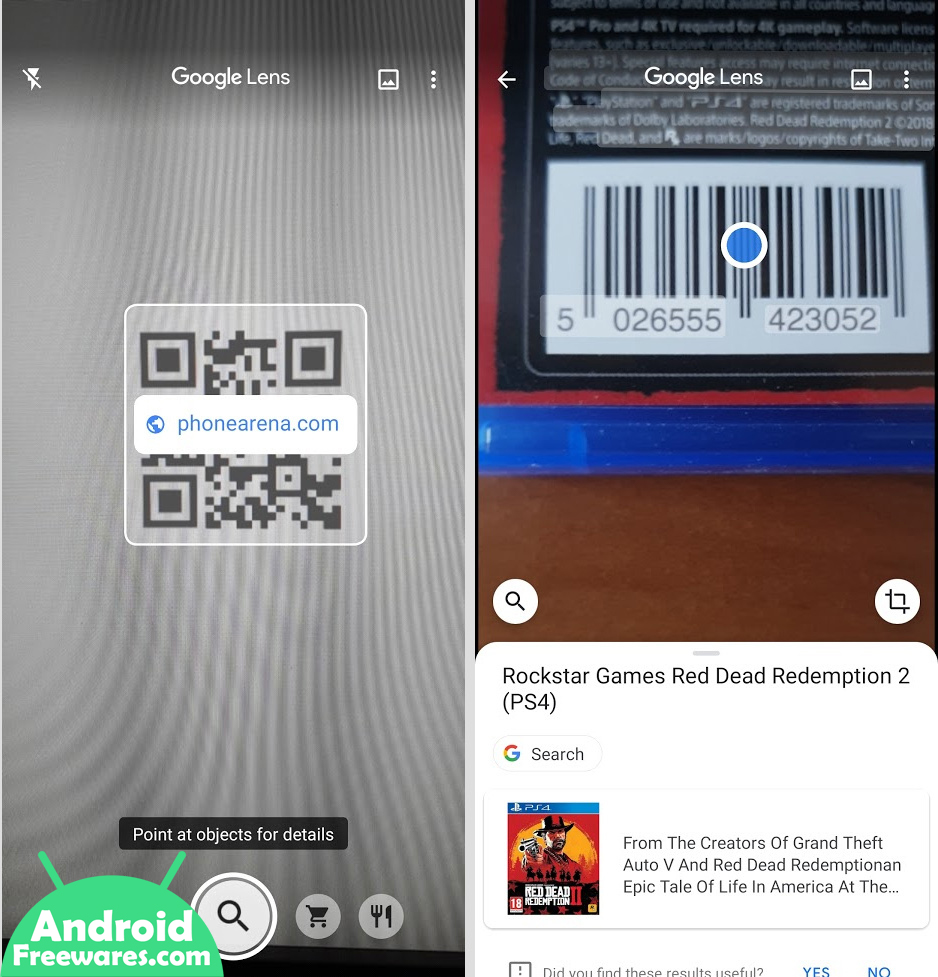 Such as other facilities allow scanning QR codes to find the related one instantly.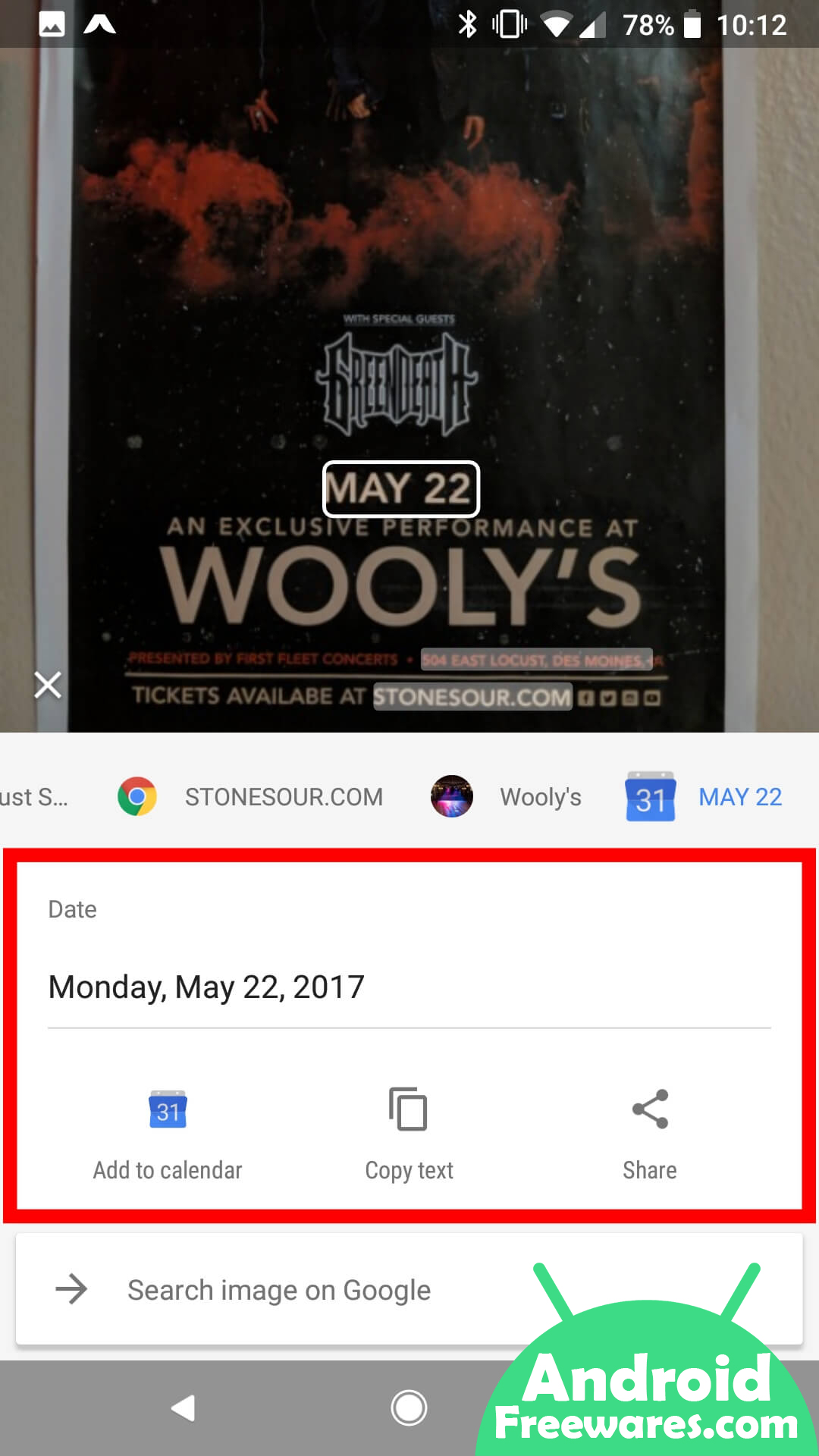 To save a date in a poster or a reflet, just need a snap. Then it will quickly add dates to your calendar using lens.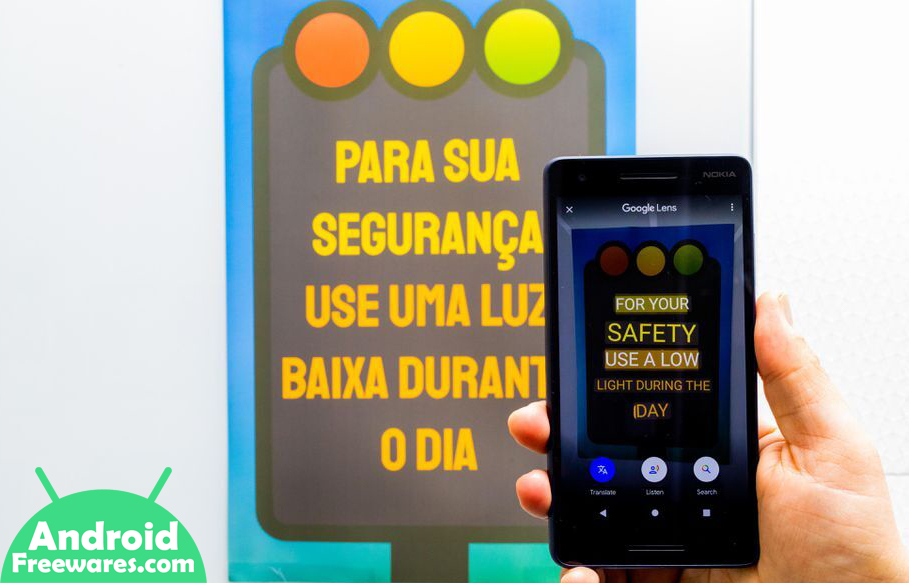 Finally, another most important facility. When you are in a foreign country and if you can't understand the signs in theirs. This is pretty easy with Google lens as it has the ability to identify it using Google Lens, and it allows us to translate them easily. 
These are just amazing things you can do with Google lenses. So if you haven't tried those things yet, try it using your Android and iOS smartphones.