Some rumors on Sony PlayStation 5 are as follows. Before the PlayStation 5, PlayStation 4 was much popular and about 106 million units went on sale in the month of January of 2020.However, PlayStation was a huge leap as it is recorded as the most sold PlayStation ever. It was more than 150 million units. And then Sony may have a great hit with PlayStation 5.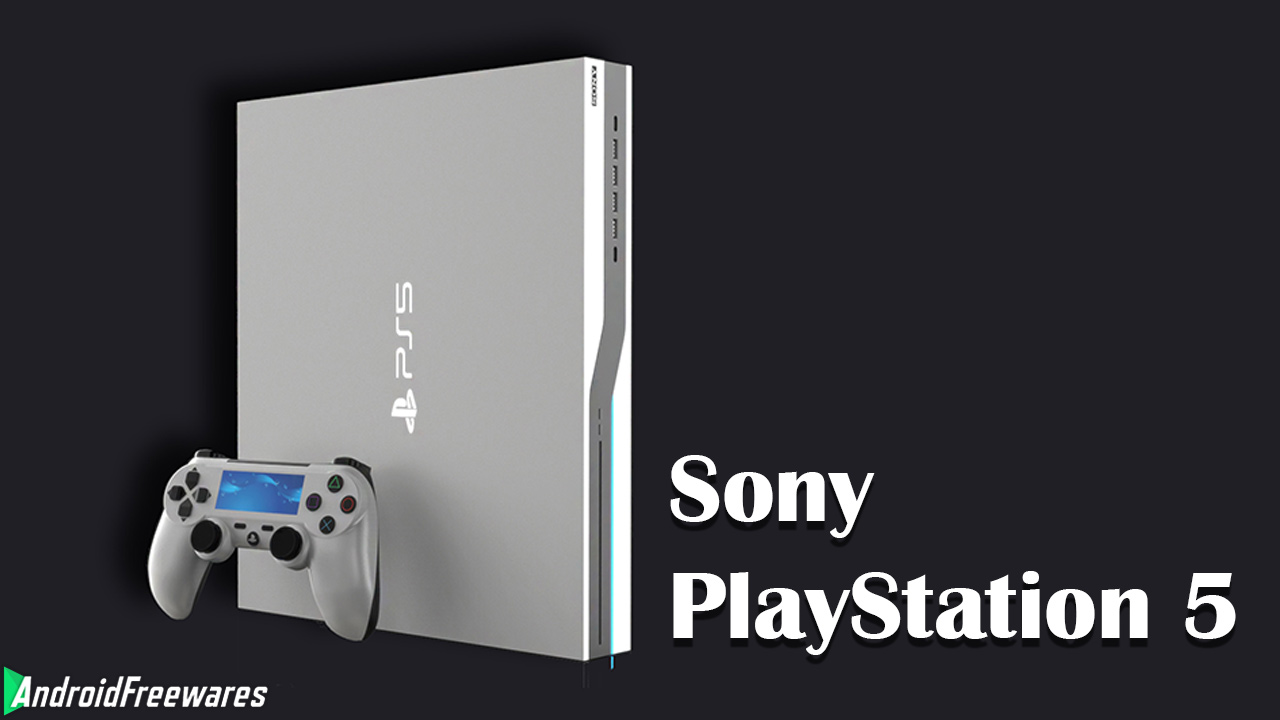 Design
The coming gaming console is PlayStation 5. It is also referred as PS 5. Only very little things are mentioned about the design of the PS 5. Over a few months, some rumors are surfing in the net about this gaming console. An idea about this was first gained after discovering some patent pictures on the web. However, as this is just a rumor, we can't expect 100% true about the appearance of the PS 5 in its launch. The appearing PS 5 in the rumors are somewhat thicker. But it is believed that ultimate product will be more pleasant and slim one. It is said that this will appear in black and white design. According to the rumors in the web, this will have a create button instead of share button. And also, it will include a USB-C charging port. However, still there are no rumors on the price.
PS5 Specs
According to the rumors, there will be some advance developments than the PlayStation 4. Some advanced hardware will be included to the PS5.When compared to the PS4, PS 5 CPU is 8x Zen 2 Cores at 3.5GHz with SMT.RAM is 16GB GDDR6.However PS 4 has 8GB GDDR5.Memory bandwidth is 448GB/when compared with the specs of PS 4, PS 5 has advanced hardware options. This CPU and GPU will permit the PS5 to use ray tracing acceleration. This is a developed lighting technology that is utilized in game graphics. In addition to that, it can be seeing that PlayStation 5 will wear an 825GB SSD. Clients can expand the storage of PS 5. Another thing is the clients can feel the games with their highest quality due to the Head Related Transfer Function in PS 5.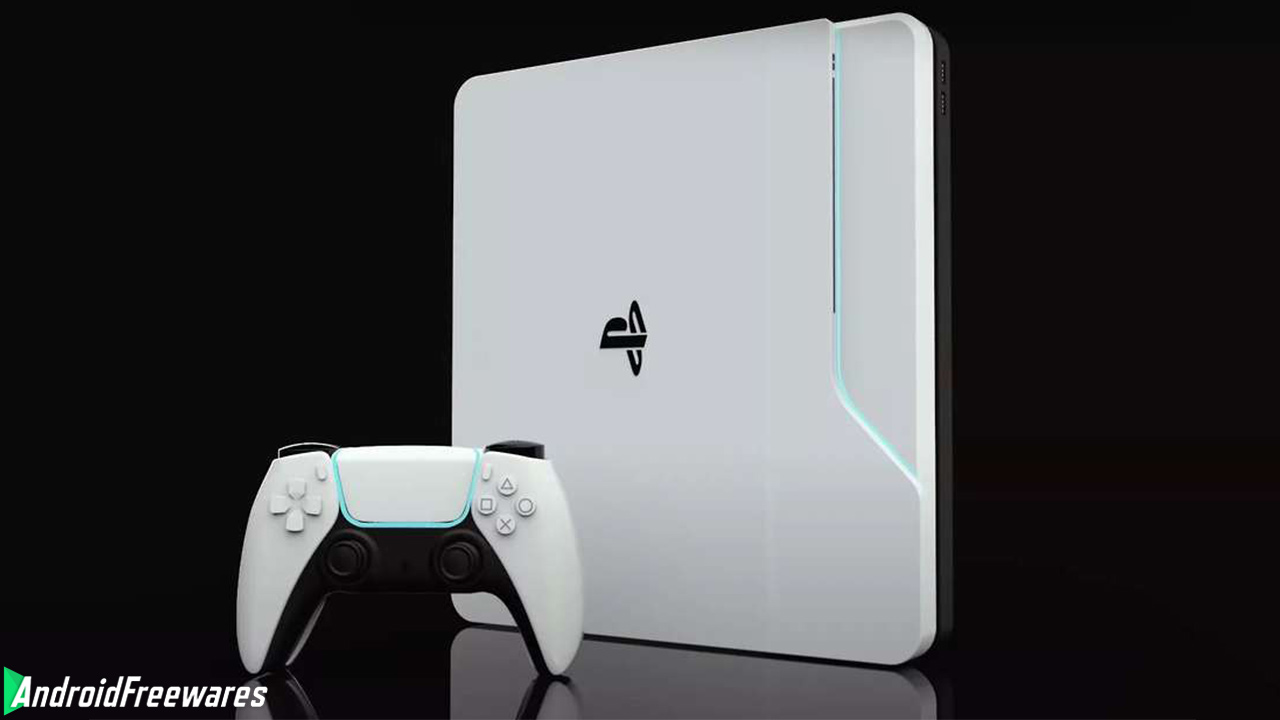 Are There Two Types of PS5?
There is a rumor that Sony will release two types of PS5. One will be with 825GB SSD and other will have 1.65 TB SSD. But the second one will really cost high. However, it should be remembered that they are just rumors until it become actually happen.
Games
Earlier, Sony has said that it will nearly function with about hundred titles from the earlier gen. But recently it is mentioned that it will function with more than four thousand early generation titles. And it is believed that more titles will come. Another interesting feature is all these work with superior quality. Starfield, elder scrolls 6, Lord of the rings: Gollum are some titles. This will be really interesting.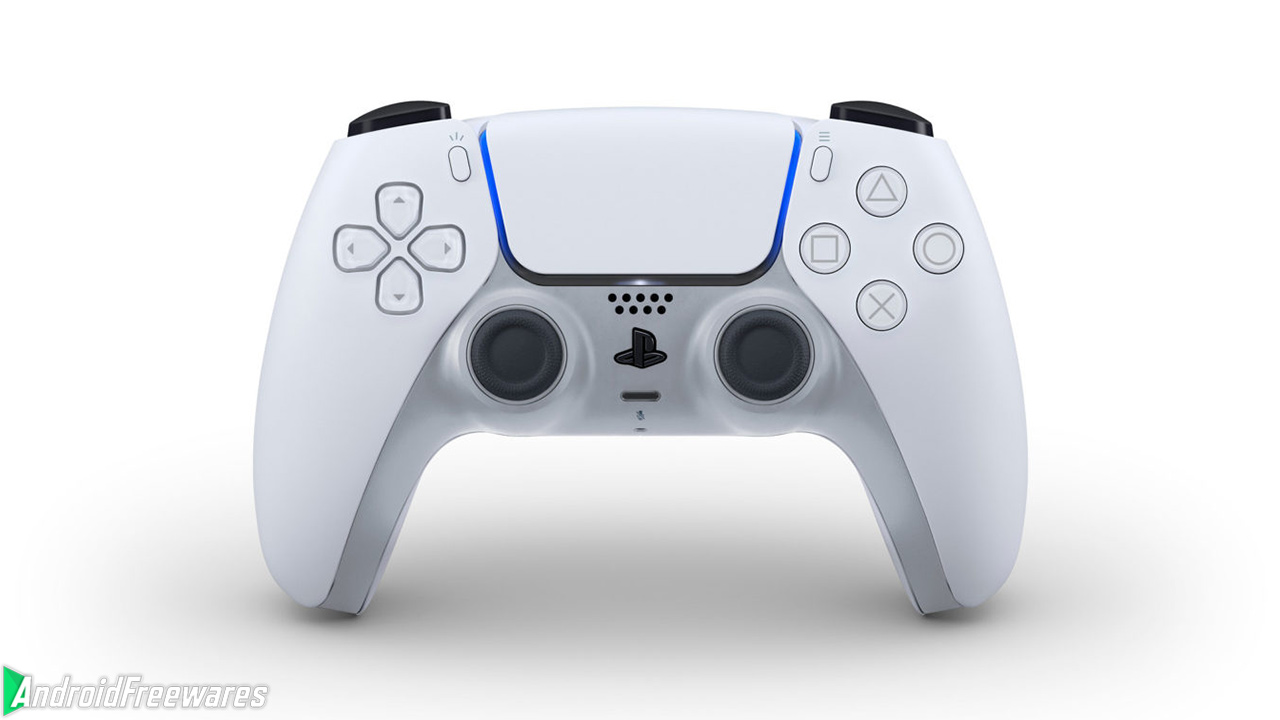 Date of Release
Earlier, Sony informed that this will be release in holiday period of 2020.However, due to the covid 19 condition, the days will be altered. But it is believed that it will be launch most probably at the end of the year PS 4 also released in the end of the year in 2013.
Price
The price of the PS 5 will be more than the price of PS 4.PS 4 was less than $400.However the Sony has not officially decided the price yet. The cost will be high due to the availability of expensive parts in it.It is believed that this will go for about $500.
Those are some main details that rumored across,on PS 5.